The 3rd Nutrition and Food Science Research Conference
April 12, 2018, Beirut, Lebanon
Speakers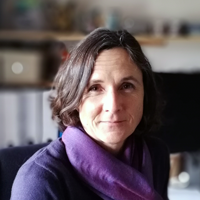 Dr. Juana Willumsen
Technical Officer, Department for the Prevention of Non-communicable Diseases, World Health Organization
Ph.D. in International Child Health with Institute of Child Health, University College, London
M.Sc. in Human Nutrition, Kings College, London, UK
B.Sc. in Biochemistry and Physiology, University of Reading, UK
Dr. Willumsen has more than 15 years in public health, child health and nutrition programming and research, including prevention of obesity in childhood in developing country experience. Experience in complex project management; resource mobilization; scientific writing and systematic reviews; guideline development; policy development and in-country technical support for implementation; facilitation of multi-stakeholder commissions, advisory groups, meetings and global consultations; knowledge of the WHO governing bodies process and WHO communications tools.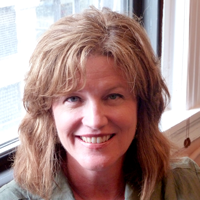 Dr. Kathleen Woolf
Director of the Ph.D. in Nutrition Program, New York University
Ph.D. in Exercise Science from Arizona State University
M.Sc. in Nutritional Sciences from the University of California, Los Angles
B.Sc. in Food and Nutrition from Arizona State University
Dr. Kathleen Woolf focuses her work on the integrated role of nutrition and physical activity for lifelong health throughout the lifespan. For both individuals and populations, nutrition and physical activity contribute to overall quality of life and play major roles in protecting health and delaying the progression of disease. She has expertise in the assessment of nutrition and physical activity patterns (sedentary behaviors, physical inactivity, and physical activity) in healthy individuals (recreational/competitive athletes) and individuals with chronic disease (musculoskeletal, skin, & kidney disorders, obesity).