Young Biologists Symposium
Lebanese American University, Byblos, Lebanon
April 24-25, 2018
Registration (free) at the Door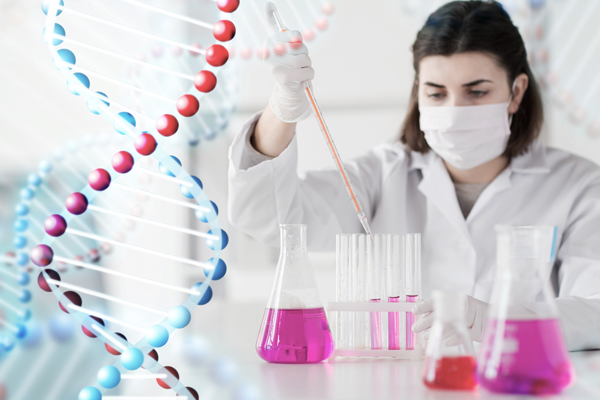 The Lebanese American University (LAU) is organizing the Young Biologists Symposium on April 24-25th 2018, at LAU, Byblos campus. The symposium aims at strengthening the ties between young Biologists coming from different Lebanese universities, and promoting future collaboration in the framework of basic and applied research in life sciences.
The symposium will cover a broad variety of topics from Microbial genomics to cancer and neurobiology. This will allow all the participants to exchange experiences, know more about research questions in different areas, have access to the newest and cutting-edge technical and scientific achievements, and get feedback from colleagues with different backgrounds.
The main objectives are to:
Help young Lebanese Biologists to connect, exchange ideas, perspectives and experiences
Explore the latest advances of research in the various biological sciences' sub-specialties
Provide a platform that serves and helps participants to share their work with the local and global community
The program features three keynote speakers, CNRS presentation, LAU Alumni success story, and two workshops. The talks will tackle the latest in the field of Biological Sciences, and the workshops will introduce the next generation of young scientists to the use of Bioinformatics tools.
Students from all Lebanese Universities are invited to submit abstracts for possible inclusion in the program as poster presentations. Abstracts will be subject to evaluation by a scientific committee, and will be accepted based on their originality and significance.
To attend or participate, kindly send an email to ybs2018@lau.edu.lb by Monday 16th April, 2018.