Berytech Talk: Understanding the Startup Scene
AKSB 903, Beirut campus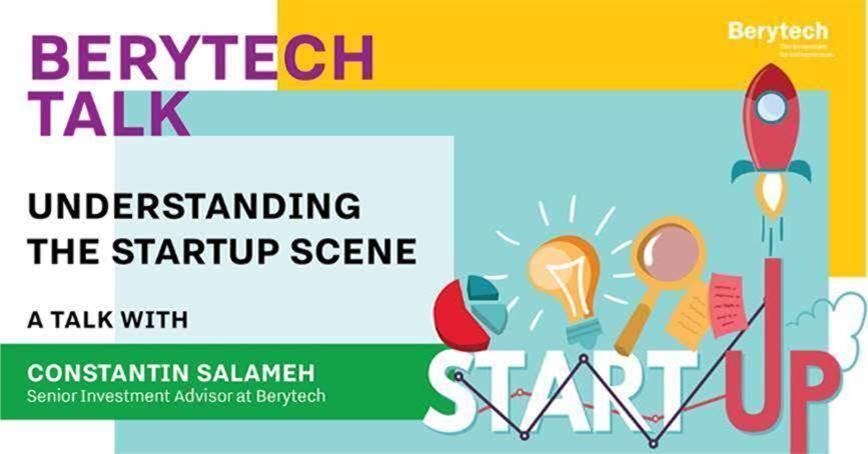 Senior Investment Advisor at Berytech Mr. Constantin Salameh will be giving an overview of the Lebanese Startup Scene.
The talk will cover what it takes for a Micro, Small and Medium-Sized Enterprise (MSME) to be investment-ready, and what Berytech can do to help MSMEs build their foundations for growth and accelerate their transformation journey in Lebanon.
Constantin Salameh is a Senior Investment Advisor with Berytech & Agrytech and a member of the Investment Committee for Berytech Fund 1 and Fund 2. He funds and sits on the board of several companies in the EMEA region.
If interested, please register here.