School Keynote Lecture: Imagine. Life Without Art?
AKSOB 904, Beirut campus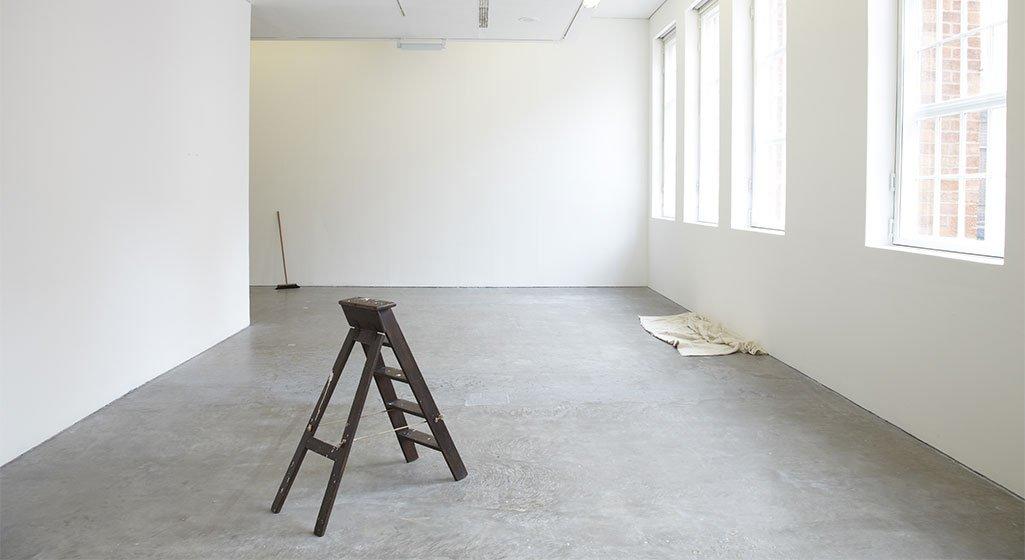 This lecture raises fundamental questions concerning the nature of art, as it is understood today. Is art, as an institution, in the process of undoing itself, and given the fact that many civilizations have flourished without a concept of art, does it matter? Imagine a world full of smart design, fashion and great architecture, without art…
Speaker:
Jonathan Watkins is the director of the Ikon Gallery in Birmingham, United Kingdom, since 1999. Watkins emigrated to Australia in 1969 where he studied philosophy and history of art at the University of Sydney. He worked as curator at the Chisenhale Gallery in London in the early 1990s, and at the Serpentine Gallery from 1985 to 1997. In addition, Watkins curated several international exhibitions including the Biennale of Sydney (1998), Facts of Life: Contemporary Japanese Art (London 2001), Quotidiana (Turin 1999), Tate Triennial (2003), Shanghai Biennale (2006), Sharjah Biennial (2007), Negotiations (Beijing 2010) and the Guangzhou Triennial (2012). Watkins also served on the curatorial team for Europarte (Venice Biennale, 1997), Milano Europa 2000 (Palazzo di Triennale, Milan 2000), and Riwaq (Palestinian Biennial 2007). He curated the Iraqi Pavilion for the Venice Biennale in 2013 and Floating World, Bahrain in 2017.
Watkins has written extensively on contemporary art. His essays have focused on the work of Giuseppe Penone, Martin Creed, Semyon Faibisovich, Yang Zhenzhong, Noguchi Rika, Caro Niederer, Beat Streuli and Cornelia Parker. He is the author of the Phaidon monograph on Japanese artist On Kawara.
Photo: Susan Collis, untitled installation, 2010.