CV Writing Workshop – Byblos
Frem Civic Center, Rooms 203/204, Byblos campus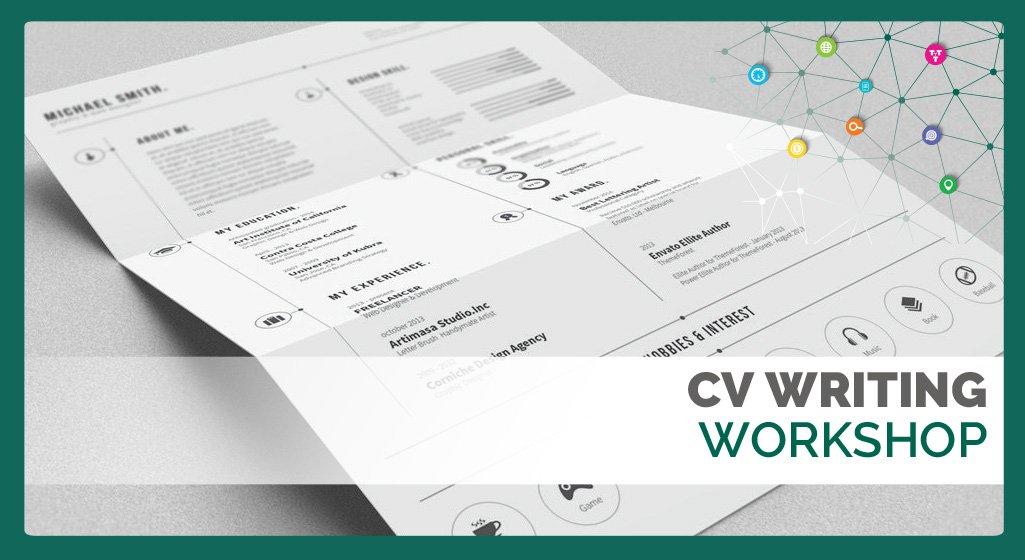 In this workshop, which falls under the Professional Development Series, students will learn how to prepare a professional resume and which common mistakes to avoid.
Presenter:
Hassan Baalbaki is a certified professional career coach from the Professional Association of Résumé Writers and Career Coaches in Florida, US, with more than 7 years' experience in coaching and working with university students. He is currently the Lead Career Advisor at LAU, Byblos campus.
Hassan is also a PhD candidate in Political Science and holder of a Master of Laws in International Law from the University of Edinburgh.