Time Management and Study Skills – Byblos
Frem Civic Center, Rooms 203/204, Byblos campus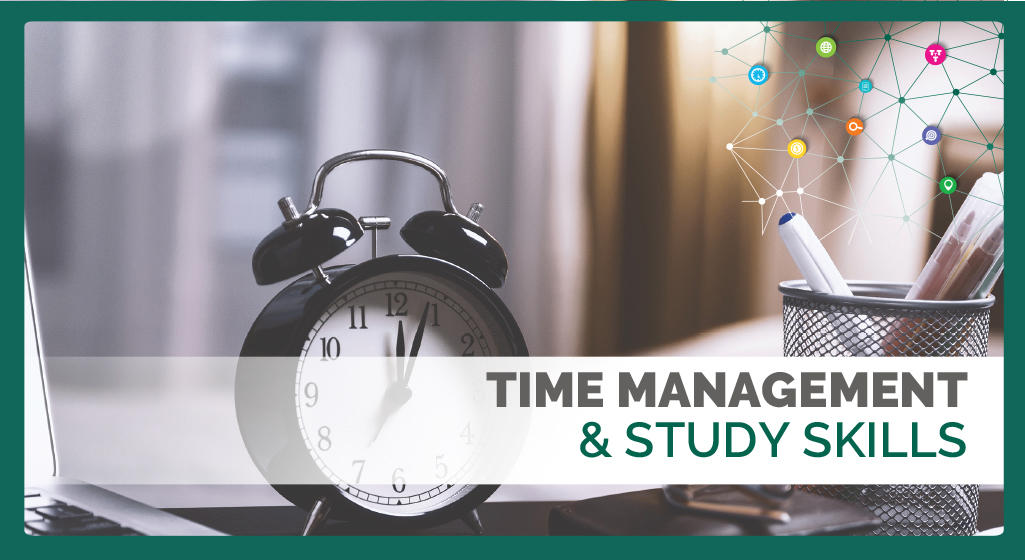 As part of the Professional Development Series, a presentation on Time Management and Study Skills will help students with the following:
How to divide a semester
How to read a syllabus
Converting credits into study hours
How to have a balanced semester
How to use brain mechanisms to enhance the learning experience
How to set a plan that they can follow
How to establish goals and sub-goals
What to do when they're procrastinating
Time management before, during and after an exam
Presenter:
Hassan Baalbaki is a certified professional career coach from the Professional Association of Résumé Writers and Career Coaches in Florida, US, with more than 7 years' experience in coaching and working with university students. He is currently the Lead Career Advisor at LAU, Byblos campus.

Hassan is also a PhD candidate in Political Science and holder of a Master of Laws in International Law from the University of Edinburgh.