[Postponed] Job Search Strategies Workshop – Beirut
AKSOB 904, Beirut campus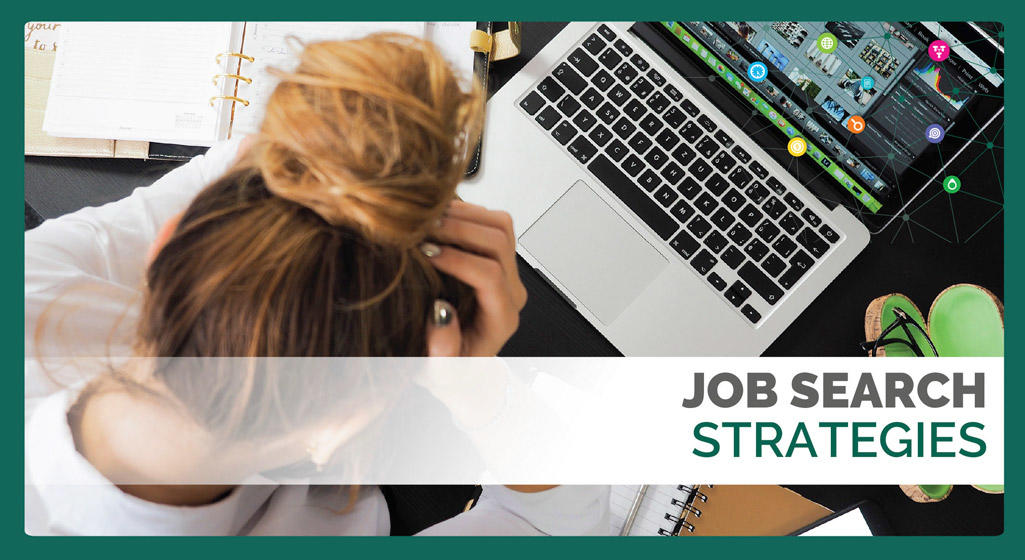 ---
This event is postponed until further notice.
---
As part of the Professional Development Series, this workshop will cover the following:
Factors affecting your job search.
Job search skills.
Job applications.
Hidden job market.
Importance of networking.
Elevator pitch.
Personal branding.
CV & Cover Letter writing.
Interviewing techniques.
Presenter:
Aya El-Horr El-Mir is the Director of Student Services at LAU Beirut campus. She has 15 years' experience in Student Affairs and Career Development and an extensive background in planning and implementing career development-related projects and workshops. She is an FCD (Facilitating Career Development) Instructor, a Career Certified Life & Career Coach, and a Certified Resume Writer. She is also certified in the use of Myers-Briggs Type Indicator (MBTI) and the Strong Interest Inventory. El-Mir is currently enrolled in the Doctorate of Business Administration Program at Grenoble Ecole de Management, Grenoble, France. She also holds a Master of Business Administration from West Virginia University, US, and a Bachelor in Business Finance and Economics from LAU.