[Postponed] Ace Your Interview
AKSOB 903, Beirut campus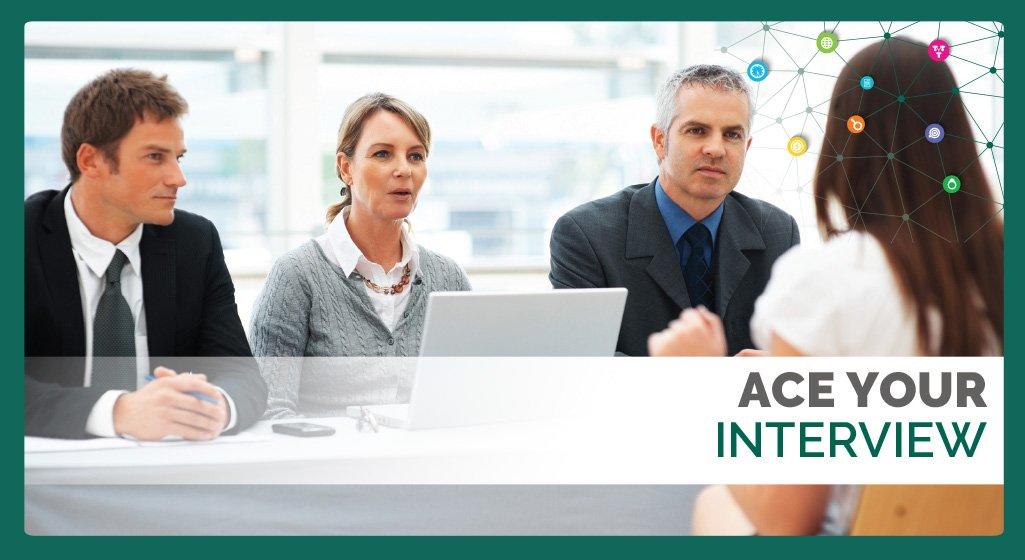 This event is postponed until further notice.
---
Whether you're an experienced or novice interviewee, you will benefit from these tips and techniques that you will be able to implement immediately in your next interview. The result? You'll have better interviewing skills and will gain a competitive edge over other candidates.
Presenter:
Indji Dagher joined LAU in 2017 as Director of Staff Recruitment. A graduate of the American University of Beirut with a Bachelor in Public Administration, Dagher began her career in HR, specifically in recruitment around 15 years ago in the US, in various industries such as oil and gas, staffing, and banking. Over the years, she gained extensive experience in recruiting for various positions along the career ladder and has shared this knowledge with students across universities in Lebanon.
Dagher has delivered lectures and workshops to university graduates to prepare them for what is to come when applying for jobs and internships. Through a hands-on open forum approach, with interactive Q&A, she tackles real-life examples and mistakes that are common to amateur interviewees, while providing tips on how to circumvent them. Whether you are a novice or experienced interviewee, you will find her experience beneficial for your next job interview.
Ace Your Interview is part of the Professional Development Series.