Introduction to Artificial Intelligence and its Impact on Sustainable Development
CHSC Auditorium, Byblos Campus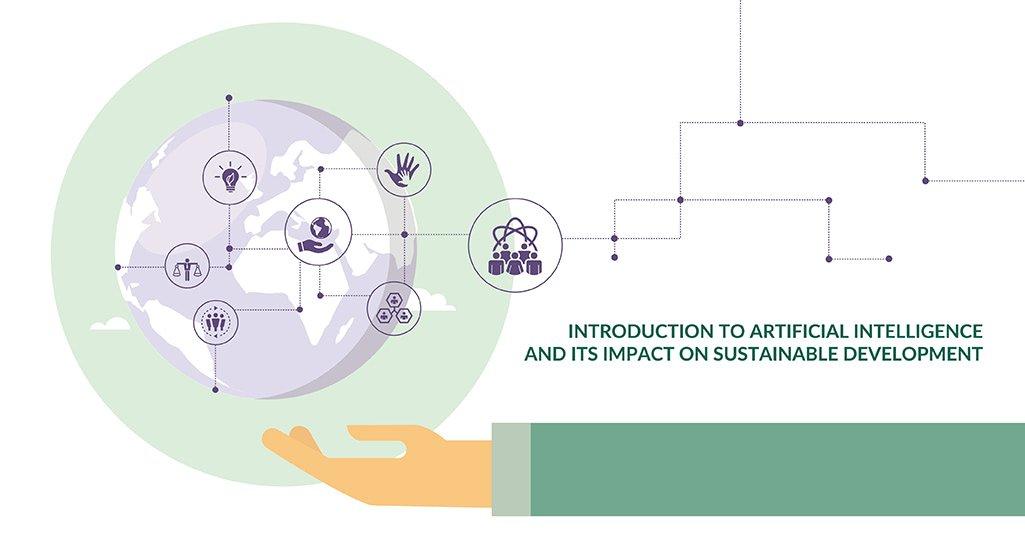 About the Speaker:
Dr. Joe Tekli is an associate professor and interim assistant dean of the School of Engineering at LAU. He holds a PhD in Computer Science from the University of Bourgogne (UB), LE2I CNRS, France (2009), awarded with Highest Honors. He has completed various post-docs and visiting scholar research missions in universities worldwide.
Dr. Tekli has been awarded various prestigious fellowships: French Ministry of Education (France), Fondazione Cariplo (Italy), JSPS (Japan), FAPESP (Brazil), AUF (France), and Fulbright (USA). He has coordinated and participated in various international research projects including CEDRE (2012-13), STICAmSud (2013-14), NCSR-L (2016-17), LAU-NCSR-L (2018-20), and FAPESP (2016-20).
His research covers XML and semi-structured data; multimedia data semantics, data-mining, and information retrieval. He has more than 50 publications in prestigious international journals and conferences. He is currently serving as the vice chair of the ACM SIGAPP French Chapter.
Register
here
Deadline: Preferably before September 19
Transportation from the LAU Beirut campus lower gate will be provided at 10 a.m. Return from the LAU Byblos campus lower gate at 1:45 p.m.