Planning for Graduate Studies?
AKSOB 1005, Beirut campus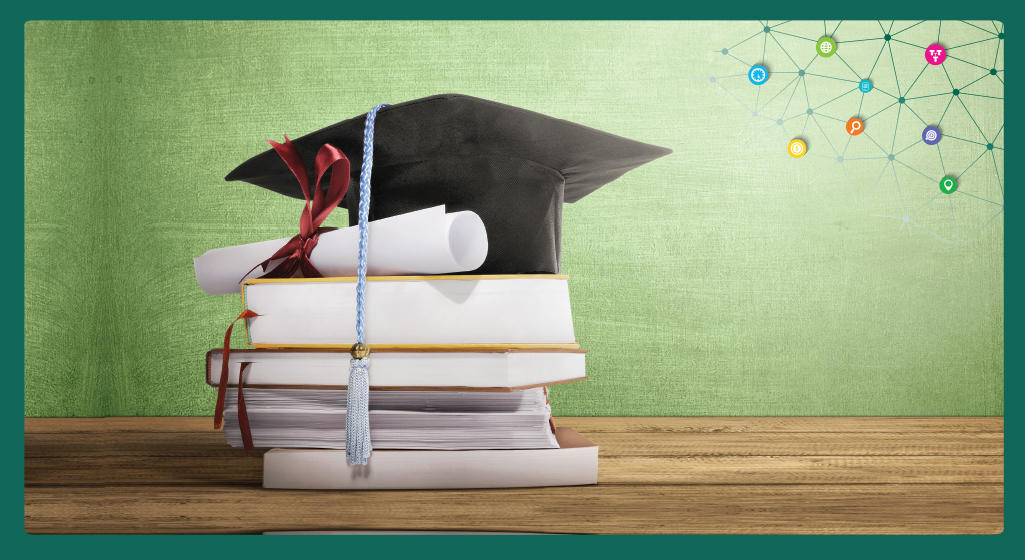 Explore local and international graduate studies and available scholarships.
The info session will present opportunities available for Graduate studies globally (Lebanon, Middle East, EU, UK, USA, and Australia). Masters and PhD programs will be covered along with available scholarships. Basic program entry requirements for graduate studies will be explained and an action plan to enroll in the 2020-2021 academic year will be presented. Emphasis will be made on how to improve your personal profile and enhance your resume.
Organized by Dr. Ahmad Houri (in collaboration with Career Development Services).