[Postponed] The Secrets Discovered as a Woman Entrepreneur
AKSOB 1107, Beirut campus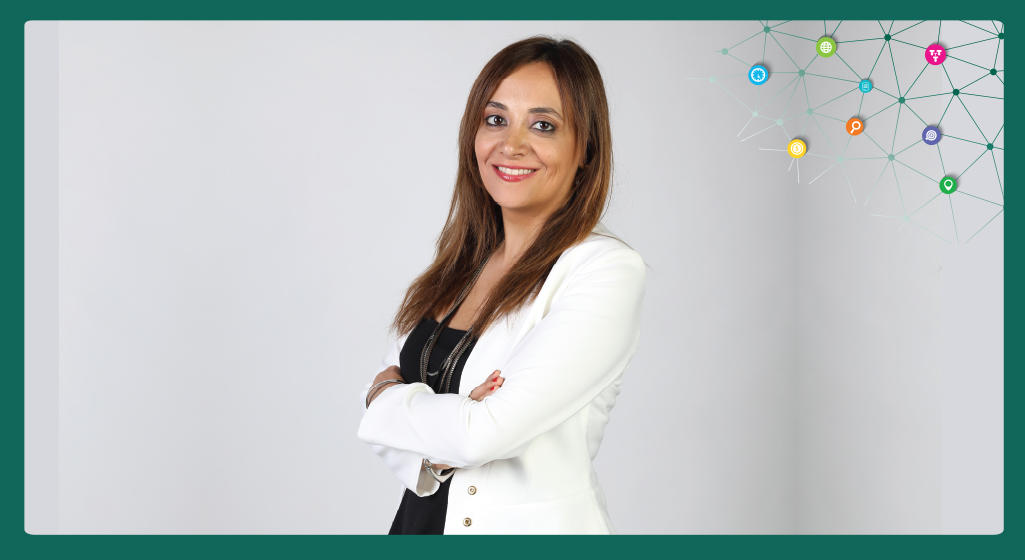 ---
This event is postponed until further notice.
---
This talk is part of 2019 Women Entrepreneurship Week (a global movement to celebrate and inspire female entrepreneurs).
Talk will cover:
Speaker's personal experience about the lessons learned as a women entrepreneur
Q&A
Speaker:
Randa Farah, HR Consultant, Certified Trainer, Organizational Psychologist, University Instructor and Founder of Lebtivity.com & I Have Learned Academy, is a specialist in Human Resources Management. She has around 14 years of experience in the field. She worked in HR with several companies including recruitment firms & multinational organizations in various sectors like FMCG, Waste Management, Telecommunication, Real Estate Entrepreneurship & Technology.
She mainly worked in Recruitment, Internal Communication, Talent Management, Training as well as Performance Management, Retention, Happiness at Work and Organizational Development. She is the organizer of various international conferences: She hosted Dr John Demartini in Lebanon & the Happiness at Work Conference as well as the private YPO Europe conference in Lebanon. She also contributed in the organization of the HR Summits in Beirut.