How to Get the Right Job, Stay Connected and Stay Informed Using LinkedIn
WKSC 201, Beirut campus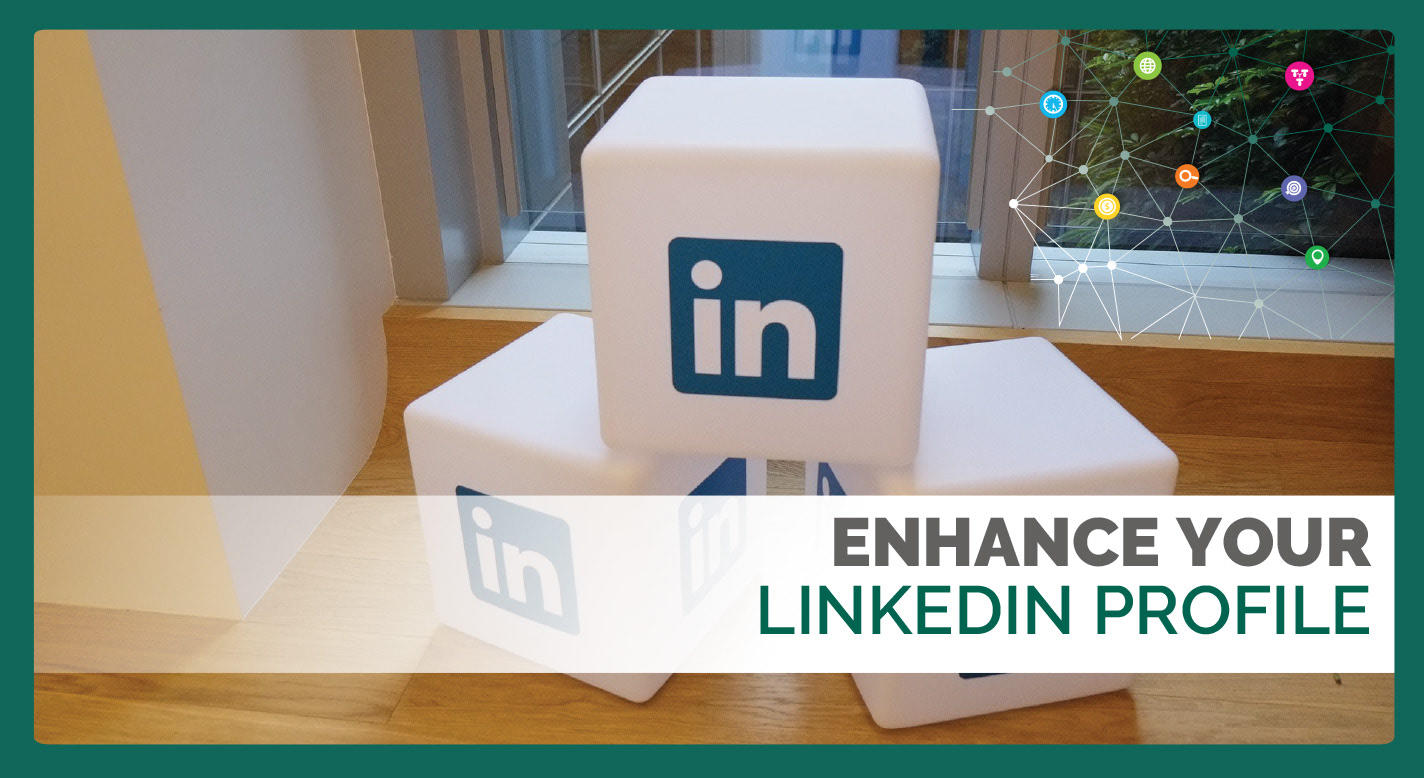 Join us to learn how to find jobs, careers, and build professional networks through LinkedIn.
LinkedIn is the world's largest professional network with nearly 660+ million users and 30 million companies in more than 200 countries and territories worldwide.
Speaker:
Ali Matar, Head of LinkedIn – MENA and EMEA Emerging Markets
Based in Dubai, at LinkedIn MENA's headquarters, Matar is responsible for managing LinkedIn's business and boosting its brand and presence across the Middle East and North Africa region.
Matar has more than 16 years leadership experience. Since joining LinkedIn in October 2012 as the company's first employee in the MENA region, he has worked with his team to increase and diversify LinkedIn's members and corporate clients. In 2015, he was recognized by Forbes as one of the top 100 regional heads of multinational companies in the Middle East.
Prior to moving to LinkedIn, Matar held different senior regional roles in international software companies such as SAP and Oracle.
Matar is a certified supply chain consultant and holds a BE in Civil Engineering from LAU and a Global Executive MBA from INSEAD. He is passionate about lifelong learning, acquiring new languages and exploring new cultures.