CV Writing Workshop
Frem Civic Center, Rooms 203/204, Byblos campus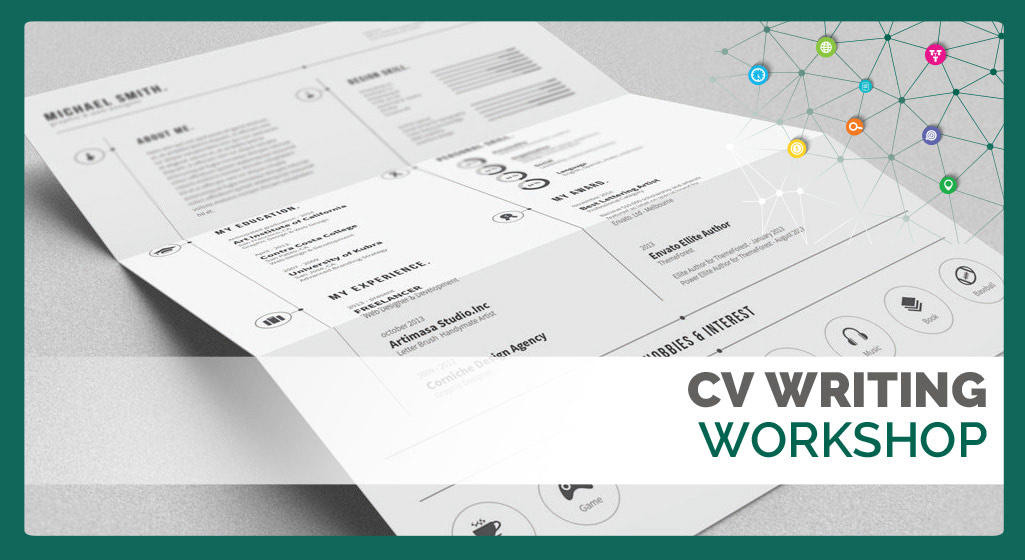 In this workshop, which falls under the Professional Development Series, students will learn how to prepare a professional resume and which common mistakes to avoid.
Presenter: Mr. Hassan Baalbaki
Hassan Baalbaki is a Certified Professional Career Coach from the Professional Association of Résumé Writers and Career Coaches in Florida, US, with more than seven years of experience in coaching and working with university students. He is currently the Lead Career Advisor at the Lebanese American University – Byblos Campus.
Baalbaki is also a PhD candidate in Political Science and holder of a Master of Law in International Law from the University of Edinburgh.