Time Management and Study Skills
Frem Civic Center, Rooms 203/204, Byblos campus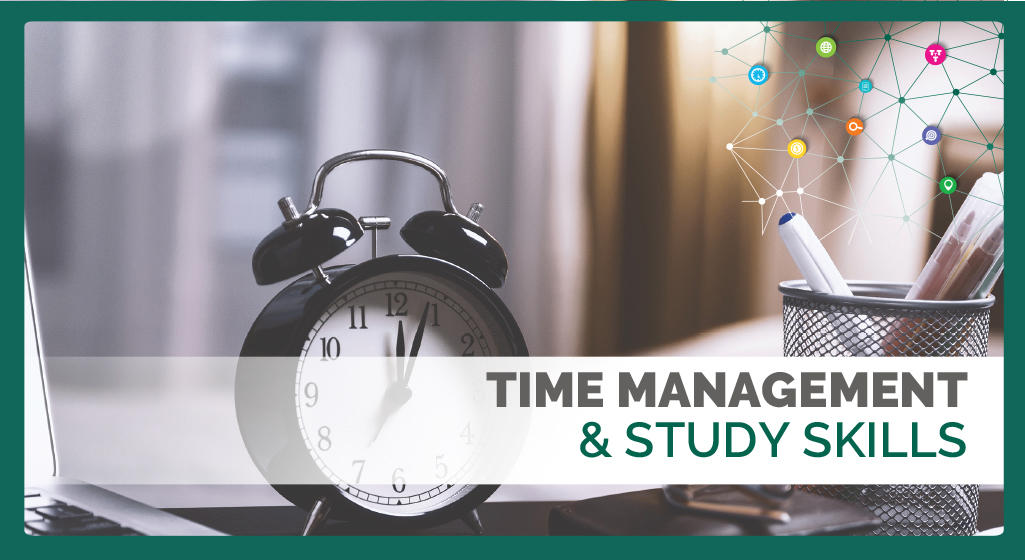 As part of the Professional Development Series, a presentation on Time Management and Study Skills will help students with the following:
How to divide a semester
Converting credits into study hours
How to have a balanced semester
How to use brain mechanisms to enhance their learning experience
How to set a plan that they can follow
How to establish goals and sub-goals
What to do when they're procrastinating
Presenters:
Hassan Baalbaki is a Certified Professional Career Coach from the Professional Association of Résumé Writers and Career Coaches in Florida, US, with more than seven years of experience in coaching and working with university students. He is currently the Lead Career Advisor at the Lebanese American University – Byblos Campus.
Baalbaki is also a PhD candidate in Political Science and holder of a Master of Law in International Law from the University of Edinburgh.
Joseph Waked is the Lead Academic Advisor at LAU with more than seven years of experience in advising university students and more than 18 years of experience in investigation at the Lebanese General Security Forces and international investigation for more than 900 NGOs worldwide.
Waked is also a PhD candidate in Business and holder of a Master in Business Administration.