Digital Addiction Disorder
Frem Civic Center, Rooms 205, Byblos campus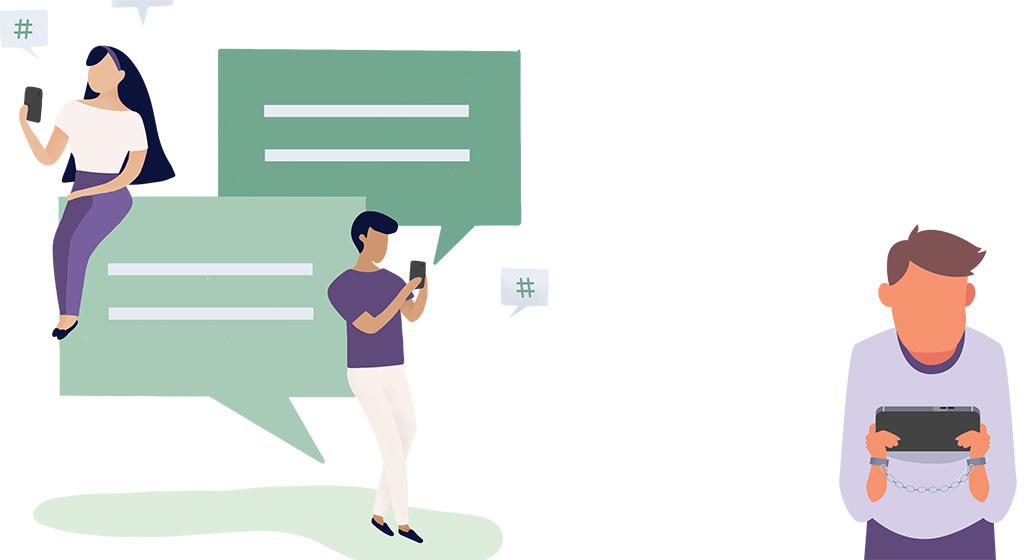 Register here preferably before the 9th of February to confirm your attendance.
Presenter:
Mr. Imad Al Shmaitilli, Soft Skills and Leadership trainer.
With a Diploma in Capacity Buidling for NGOs from the Lebanese American University, along with 7 years of experience in Leadership and Soft Skills Training, shaped out with practical experience in the field of Management and Operation, comes the passion to transfer knowledge to more than 2000 trainees every year.