Ace Your Elevator Pitch
Wadad Sabbagh Khoury Student Center 201, Beirut Campus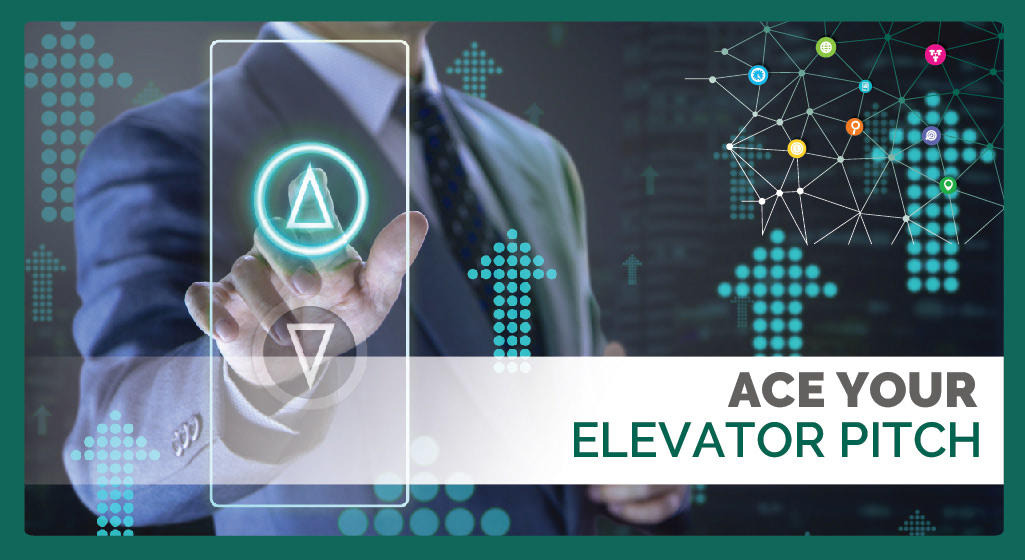 This workshop is part of the Professional Development Series.
By the end of the session, participants will have learned to:
Craft the content of their elevator pitch in a way that makes them stand out from the rest
Learn the dos and don'ts for elevator pitches
Apply three tips that will ensure they leave a great first impression
Presenter: Ms. Rana Achkar
PHR and ISTD certified trainer, Rana Achkar has proven success spanning the implementation of hands-on coaching and training, embedding an instructional approach to talent development. Rana is the owner of Ahead & Beyond which aims not only to ready students for the business world, well ahead of it, but also to create the basis for all parties involved to shine. Rana is a result-driven leader and seasoned operations management professional with more than 15 years experience in a leading global strategy consulting firm - Strategy& (previously Booz & Company) - where she occupies the position of Regional Head of Operations and Logistics. Rana is an accomplished presenter, leader, relationship builder and communicator, fluent in English, French and Arabic.