Graduate Studies Info Session
AKSOB 904, Beirut campus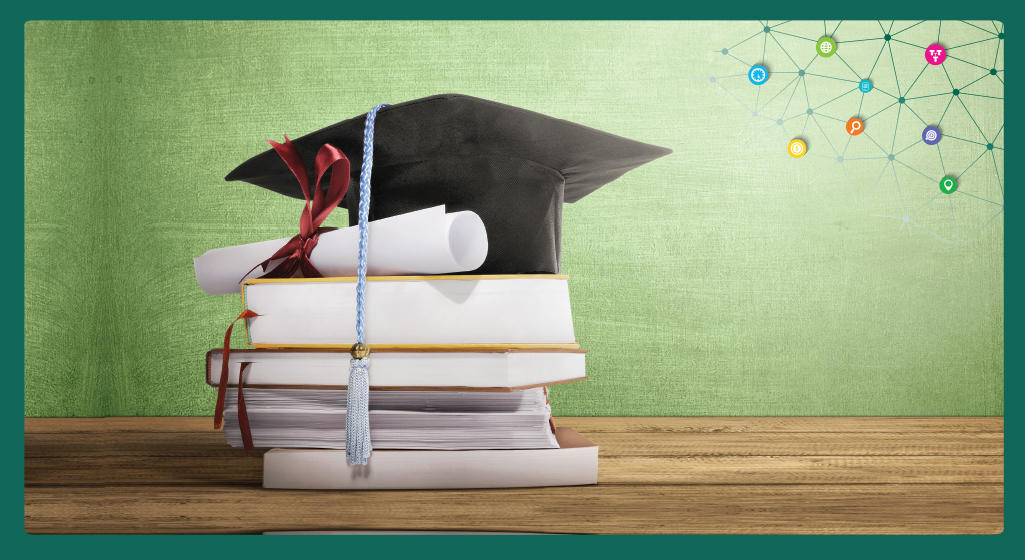 Explore local and international graduate studies and available scholarships.

The info session will present opportunities available for Graduate studies globally (Lebanon, Middle East, EU, UK, USA, and Australia). Masters and PhD programs will be covered along with available scholarships. Basic program entry requirements for graduate studies will be explained and an action plan to enroll in the coming academic years will be presented. Emphasis will be made on how to improve your personal profile and enhance your resume.

Presenters: Dr. Ahmad Houri and Ms. Reem Alameh
Dr. Houri is an associate professor at the Lebanese American University. He obtained his PhD in 1995 and did his postdoctoral studies with Nobel Prize Laureate, Professor Barry Sharpless. He then finished his MS in Renewable Energy in 2008 and his Executive MBA in 2014. He has several publications in the fields of chemistry, social science, environment, energy efficiency and renewable energy. He has co-published 3 field guides on wild plants, and a guide to graduate studies. He has received the Euro-Arab Chair of Renewable Energy award in Spain (2009) and the Fulbright Scholarship at U.C. Berkeley, USA (2013). He is the ex-president of the Lebanese Solar Energy Society. He has served as a consultant in a number of national, regional and international projects and worked with UN agencies like ESCWA and UNDP. He has successfully mentored a number of students as they explored career options in Lebanon and abroad.

Ms. Alameh is a senior undergraduate chemistry student at the Lebanese American University. She has been a tutor at LAU since Spring 2019. She has also worked with three faculty members on chemistry related research. She will be giving her first oral presentation in the 2020 ACS conference in Qatar. Aside from her education, she founded the Hand Crafts Club at LAU and had some volunteer work. She won several competitions and received a number of distinctions. She has been offered admission to pursue a PhD in Chemistry at 3 U.S. universities and is waitlisted at one of the Ivy League universities. She is also conditionally admitted at one Canadian university.