Time Management and Study Skills
AKSOB 903, Beirut campus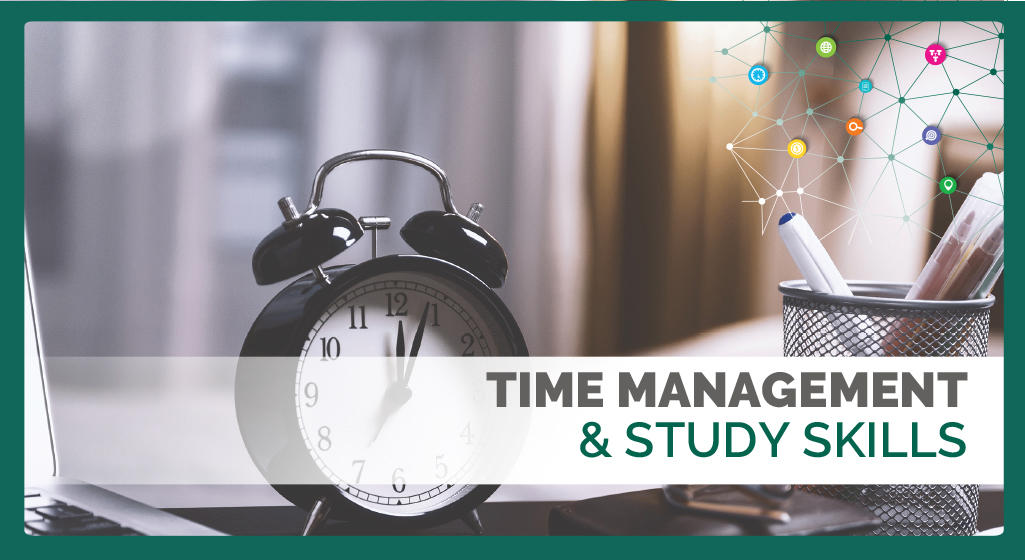 As part of the Professional Development Series, a presentation on Time Management and Study Skills will help students with the following:
How to divide a semester
How to read a syllabus
Converting credits into study hours
How to have a balanced semester
How to use brain mechanisms to enhance their learning experience
How to set a plan that they can follow
How to establish goals and sub-goals
What to do when they're procrastinating
Time management before, during and after an exam
Presenter: Dr. Norma Moussally
Dr. Norma Moussally is holder of a diploma in Clinical Psychology from McGill University and has been the senior counselor at LAU Beirut since 2005.
Over her years at LAU she has helped countless students in overcoming their struggles and graduating successfully. She has given many talks, workshops and organized several awareness campaigns on topics such as depression, anxiety, time management, stress, eating disorders, relationships, succeeding in university, etc. in addition to teaching several classes in the psychology department.
Dr. Norma looks to promote wellness and mental health by focusing on the strengths of individuals rather than a problem or a diagnosis.
She follows a holistic philosophy that seeks to help students as a whole by providing a practical framework that benefits growth and actualization in helping students fulfill their potential in and outside of university.