"Knowledge Unlocked" - Decision-Making in Times of Crisis: Answering the Tough Questions
Online via Zoom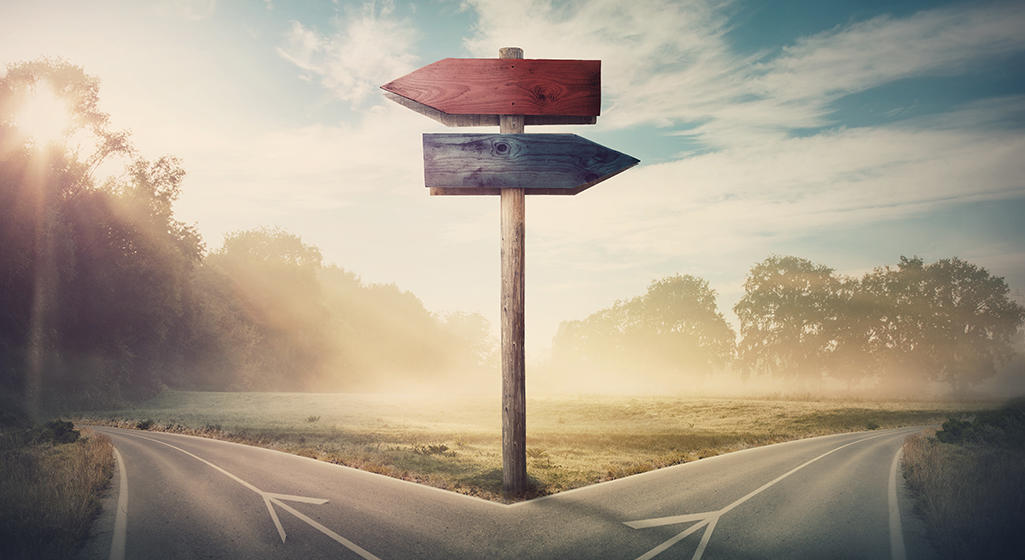 The COVID-19 pandemic and its unknowns have given birth to widespread anxieties and questioning. Should we lock ourselves down completely or can we go out for a walk? Is it unethical to share the names of patients who have been tested positive for Coronavirus? Should we expect our doctor to be available for non-emergency cases during the lockdown?
This webinar, led by our Instructor of English and Moral Reasoning Reine Azzi, Department of English, School of Arts and Sciences, will help participants pause and self-reflect. It will create a space for an open discussion of situations we find ourselves facing for the first time. It will allow you to reflect on the logical arguments and ethics underlying your decisions and build your ability to cope with the crisis.
This webinar is part of our free "Knowledge Unlocked" series.