"Knowledge Unlocked" - Plan Your Crisis
Online Via Zoom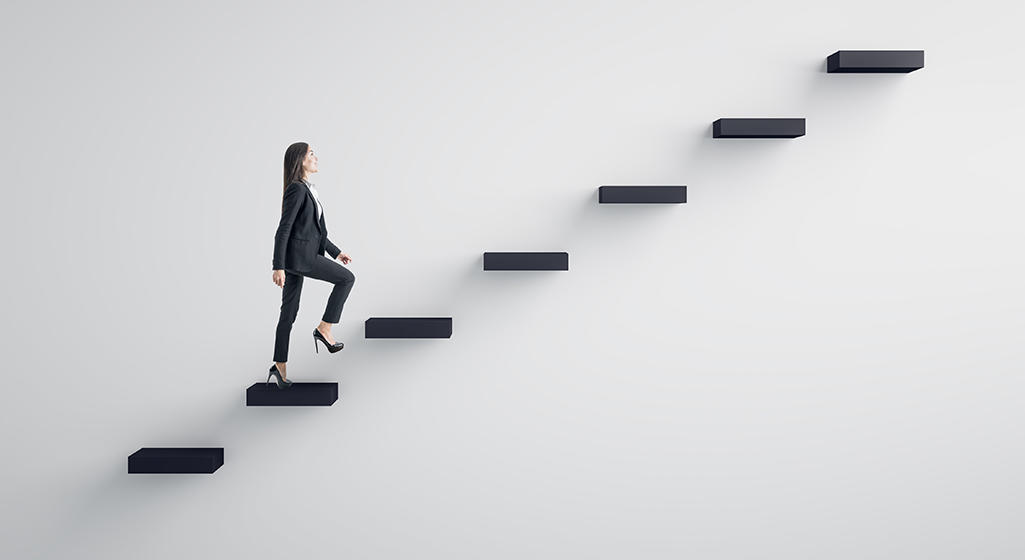 Improving your skills, being versatile and adaptive are the cornerstones of survival in today's world, especially in times of crisis.
Cendrella Mjaes, certified trainer with LAU Continuing Education, will present a 10-step process that will provide you with practical solutions to organize, prioritize and achieve your objectives on both the personal and professional levels.
This webinar is part of our free "Knowledge Unlocked" series.