"Knowledge Unlocked" - Parenting Through Coronavirus and Confinement
Online Via Zoom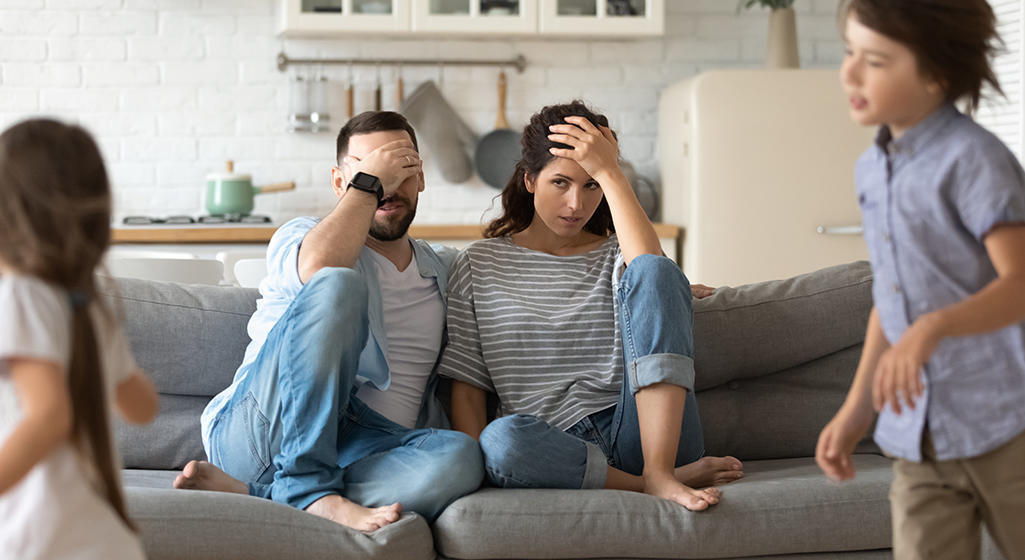 As we are confined to our homes, parents are struggling to keep a sense of normality, find the right balance between work, homeschooling and fun activities, and handle their child's anxiety.
In this webinar, Dr. Pia Tohme, visiting assistant professor of clinical psychology in the Department of Social Sciences-School of Arts and Sciences, will help you set a daily routine, pick up on signs that your child might be anxious/worried and how to talk to him/her about it, how to engage with adolescents and diffuse tension between siblings, and most importantly how to make time for yourself as a parent to be able to keep going.
This webinar is part of our free "Knowledge Unlocked" series.