"Knowledge Unlocked" - Respect Your Time, and Time Will Respect You
Online Via Zoom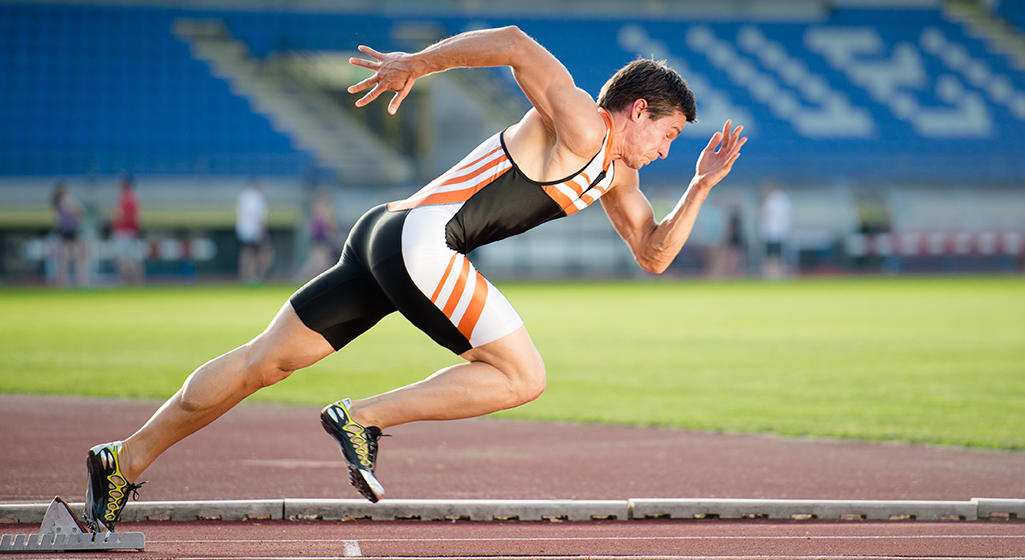 In normal times, we wish for more hours in the day to juggle work, homeschooling and afterschool activities for those of us who are parents, social interactions, and career-related activities. Time management is therefore crucial. A good approach gives us a sense of accomplishment and lowers our stress levels.
Now more than ever, we need guidance and tips on how to manage our time. In this live session, Naji Shelala, executive coach and trainer at LAU Continuing Education, will help you find ways to achieve daily successes focusing on three factors: time wasting, time planning and time attitudes.
This webinar is part of our free "Knowledge Unlocked" series.