"Knowledge Unlocked" - Coronavirus and Food
Online Via Zoom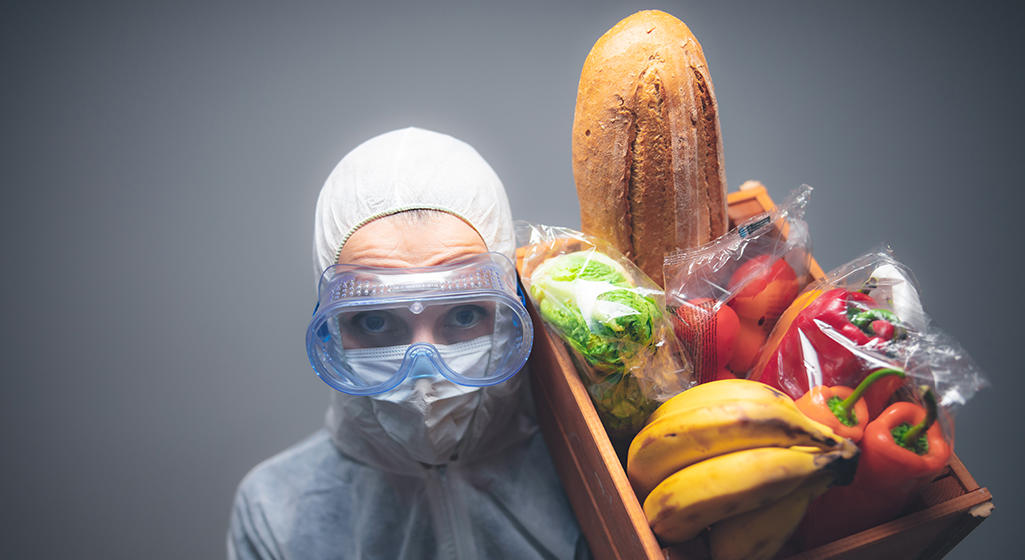 As we exercise self-isolation and physical distancing, daily habits like running errands, cooking or ordering takeout require additional preventive measures against the SARS-CoV-2.
In this interactive webinar, Dr. Hussein F. Hassan, Associate Professor of Food Science and Technology at the Department of Natural Sciences – School of Arts and Sciences, will address the dos and don'ts of food safety, grocery shopping, and the best practices of disinfecting surfaces and packages.
This webinar is part of our free "Knowledge Unlocked" webinar series.