"Knowledge Unlocked" - Stress and Anxiety Management During Lockdown
Online Via Zoom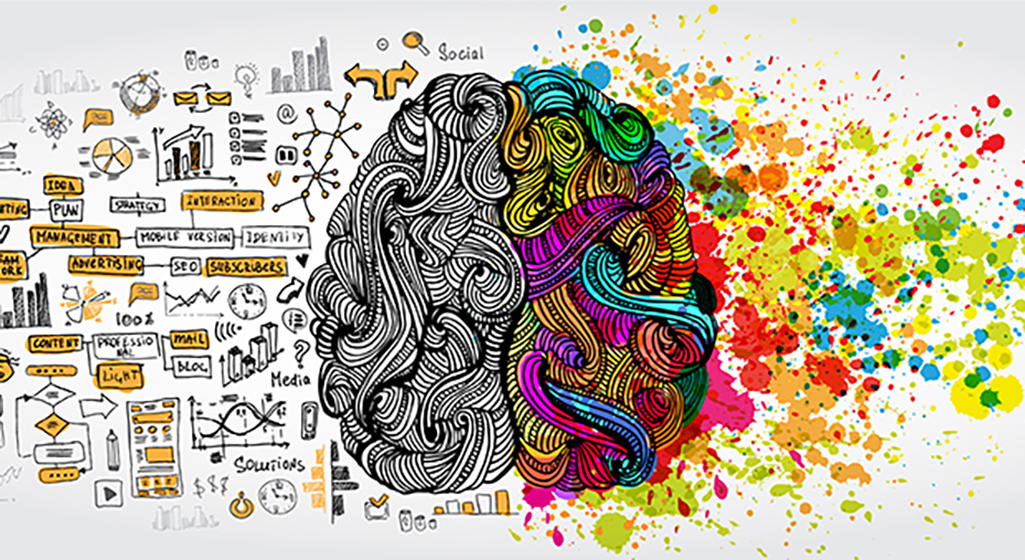 The lockdown caused by the COVID-19 in addition to the dire economic situation in Lebanon can cause increased anxiety and stress, such as trouble sleeping, irritability, a sudden urge to cry, and changes in eating habits.
In this webinar, Dr. Myriam El Khoury-Malhame, assistant professor of psychology, Department of Social Sciences – School of Arts and Sciences, will help you better understand and manage your stress and anxiety during such challenging times.
This webinar is part of our free "Knowledge Unlocked" webinar series.