"Knowledge Unlocked" - Resilience and Coping in Times of Global Distress
Online via Zoom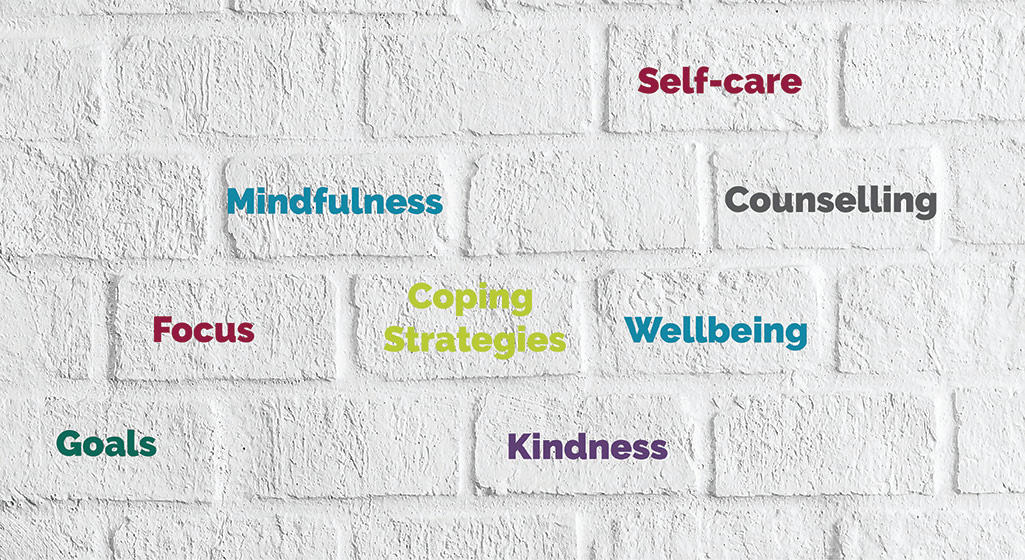 In times of global distress, resilience and learning how to cope with a new challenging reality are vital.
In this webinar, Ryma T. Hady, part-time faculty in psychology, Department of Social Sciences - School of Arts and Sciences, will provide psychoeducation about distress and resilience. You will have a safe space to express your emotions and verbalize your worries and fears and will learn effective coping skills.
This webinar is part of our free "Knowledge Unlocked" webinar series.