"Knowledge Unlocked" - How to Carry Out Proper Risk Management
Online Via Webex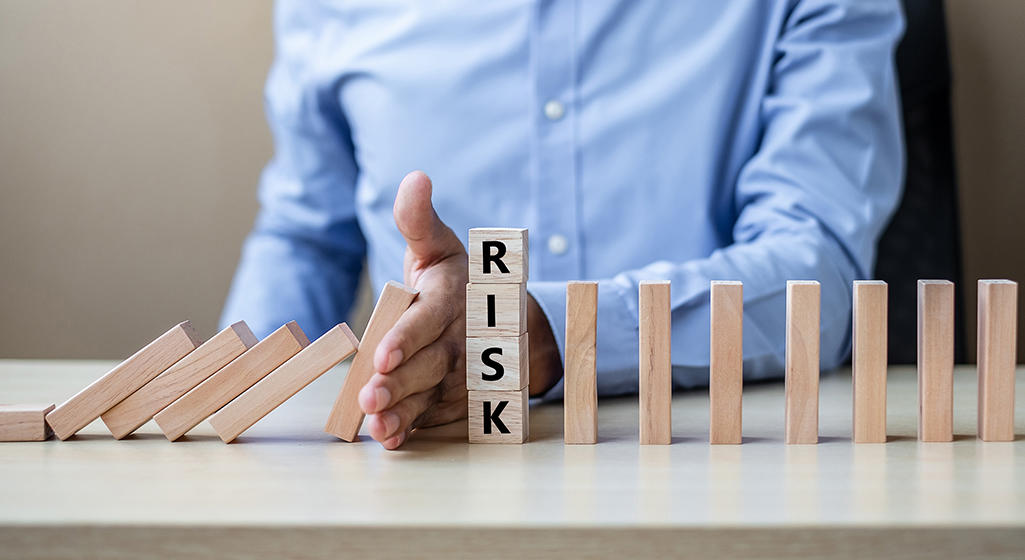 Could the world have prepared better for the COVID-19 pandemic had governments carried out proper risk assessment? Risk is everywhere, at all levels, it never sleeps.
In this webinar, Mr. Charbel Azar, director of LAU Continuing Education, will introduce you to the ins and outs of risk management, sharing processes and best practices.
Mr. Azar brings more than 15 years of experience in business consulting with a focus on process reengineering, business change management and technology transformation. He has worked in different industries including healthcare, automotive, real estate, education and manufacturing, in Lebanon and abroad.
With a strong corporate training background, he has led workshops and trainings for numerous institutions and organizations on topics related to risk management, communication, project management, and customer excellence, among others.
This webinar is part of our free "Knowledge Unlocked" webinar series.