"Knowledge Unlocked" - Weight Loss Surgery, When, Why and How We Do it?
Online Via Webex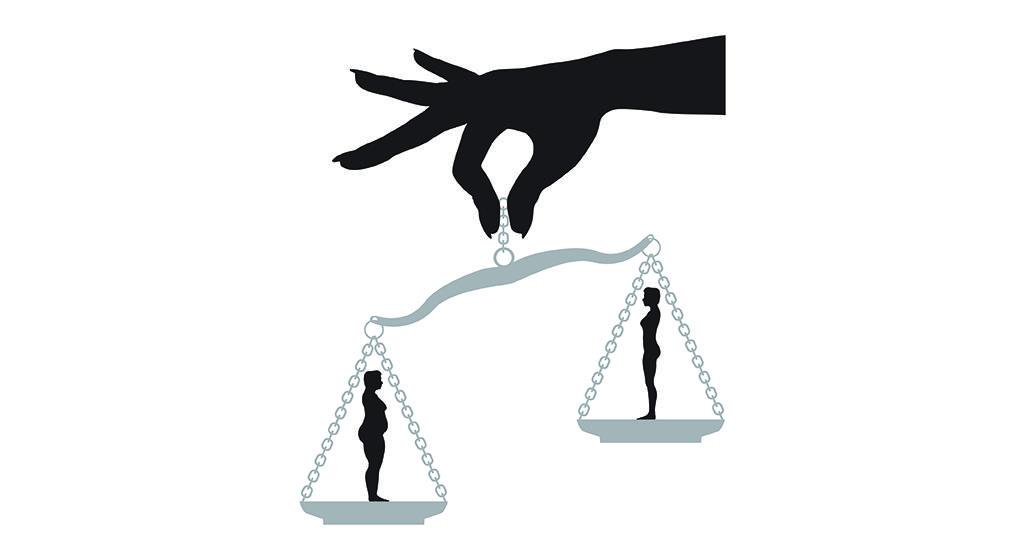 The rates of obesity among children and adults have been rising at an epidemic rate over the past 50 years. Urbanization, unhealthy food, sedentary lifestyle are among key reasons for the development of the obesity epidemic. Obesity and overweight increase the risk of diabetes, heart disease, certain cancers and many other chronic disease states. Left untreated, obesity causes premature death and disability. It is also associated with low self-esteem, depression, substance abuse and low economic productivity. Diet, exercise and change in lifestyle is the mainstay treatment approach in managing overweight and obesity; sadly these fail in the majority of patients with severe obesity. Metabolic and Bariatric Surgery (MBS) is reserved for patients with severe obesity especially when they have obesity related medical problems such as diabetes. This lecture will overview the rationale for performing MBS, patient selection and outcomes and will explain common types of MBS operations.
Presenter:
Dr. Bassem Safadi is Clinical Professor and Chair of the Department of Surgery at the LAU Gilbert and Rose-Marie Chagoury School of Medicine. He specializes in the surgical treatment of obesity and metabolic syndrome, a field of medicine referred to as Metabolic and Bariatric Surgery (MBS). Dr. Safadi has been performing MBS for the past 20 years, has published numerous peer-reviewed papers on the topic, and has contributed significantly to the advancement of this field in Lebanon and the MENA region. He is currently the president of the International Federation for the Surgery of Obesity (IFSO) Lebanon Chapter and is the Chair of the Research and Scientific Committee of IFSO MENA Chapter.
This webinar is part of our free "Knowledge Unlocked" Webinar Series.