"Knowledge Unlocked" - I Want to Live Longer: What Tests Should my Cardiologist Order?
Online Via Webex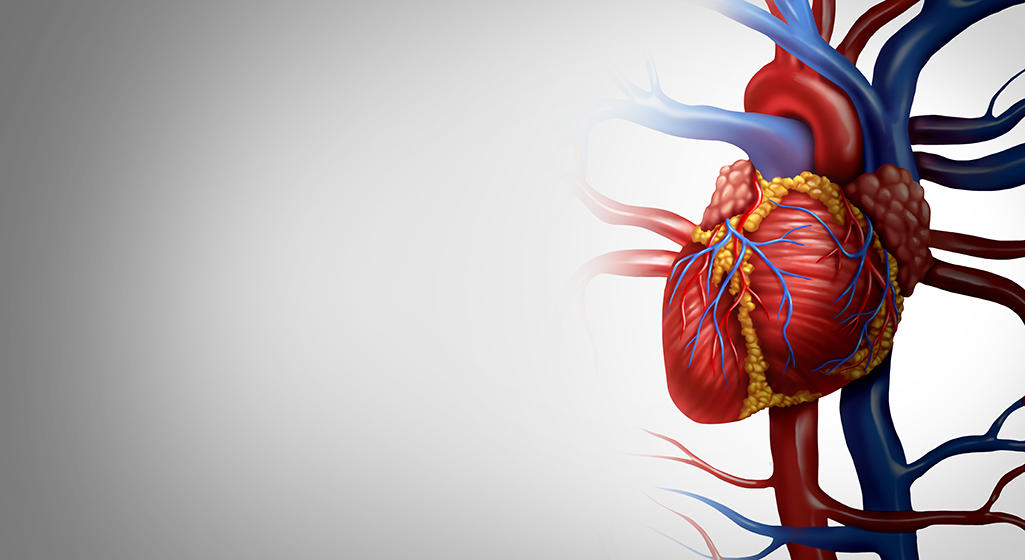 After a brief overview on the risk factors leading to cardiovascular disease, Dr. Mehanna will be talking about the role of cardiac testing (electrocardiogram, echocardiogram, stress test, nuclear testing, cardiac CT/MRI, coronary angiogram) in preventing cardiovascular death. Common indications and misconceptions will be discussed.
Presenter:
Dr. Emile Mehanna is a board-certified interventional cardiologist and vascular specialist. He is Clinical Assistant Professor and Director of the Fellowship in Cardiology, at the LAU Gilbert and Rose-Marie Chagoury School of Medicine and LAU Medical Center — Rizk Hospital.

Soon after his graduation from the American University of Beirut Medical School in 2009, Dr. Mehanna moved to Cleveland, Ohio, U.S.A., where he completed a research fellowship in invasive imaging at the cardiovascular imaging core laboratory of the Case Western Reserve University (2009-2011), followed by a residency in internal medicine (2011-2014) and a fellowship in cardiology (2014-2017). He then joined Brown University for his interventional cardiology fellowship (2017-2018) before pursuing a vascular medicine and intervention fellowship at the Massachusetts General Hospital and Harvard Medical School in Boston (2018-2019).

He is certified by the American Boards of Internal Medicine, Cardiology and Interventional Cardiology. He is a Fellow of the American College of Cardiology (FACC) and the Society for Cardiovascular Angiography and Interventions (FSCAI). He has won numerous awards and distinctions including the resident and fellow research awards of the Case Western Reserve University School of Medicine/ Department of Medicine for his work on three-dimensional atherosclerotic plaque assessment, and the Fellow of the Year Award at University Hospitals Case Medical Center and the Louis Stokes VA Medical Center, Cleveland.

Emile has authored more than 25 peer-reviewed articles as well as five book chapters, and he is a reviewer for several scientific journals. The focus of his research is the development of modern percutaneous coronary interventional techniques, notably the use of intravascular imaging, and specifically optical coherence tomography for the diagnosis and treatment of coronary and vascular disease.
This webinar is part of the "Knowledge Unlocked" webinar series.