"Knowledge Unlocked" - Menopause: Don't Let it Pause your Intimate Life
Online Via Webex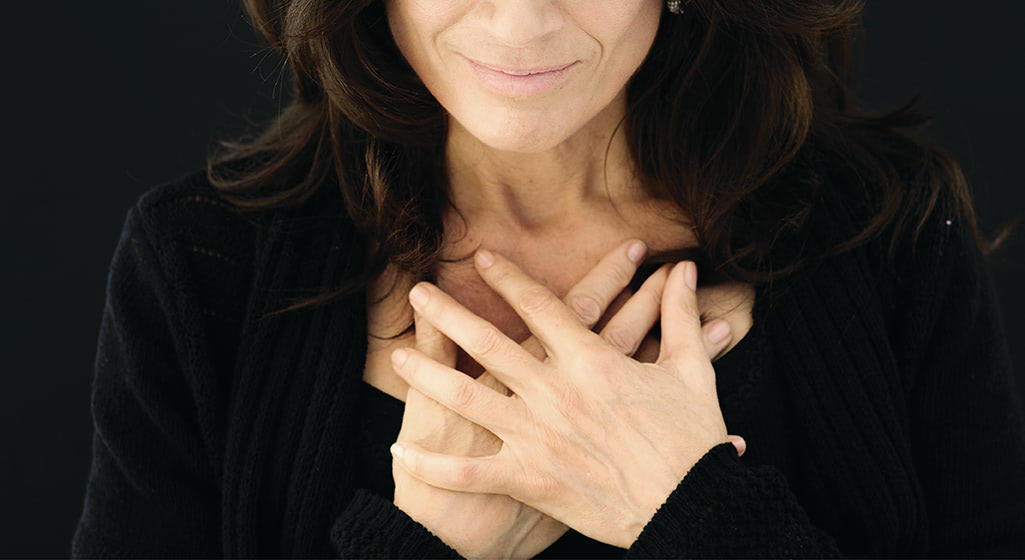 As part of the normal aging process, women undergo multiple biologic changes that reflect on their reproductive system and well-being. This lecture will discuss potential sexual dysfunction problems that arise during this period and ways to tackle them.
Presenter:
Dr. Karl Jallad graduated from the Faculty of Medicine at the American University of Beirut, and subsequently completed a residency in Obstetrics and Gynecology at Georgetown University Hospital in Washington, D.C., followed by a three-year fellowship in Female Pelvic Medicine and Reconstructive Surgery (Urogynecology) at Cleveland Clinic in Ohio, U.S.
He is currently an Assistant Professor of Obstetrics Gynecology and Surgery at the LAU Medical Center-Rizk Hospital in Lebanon.

Dr. Jallad has published several manuscripts, videos and book chapters and serves on the editorial board of the Female Pelvic Medicine and Reconstructive Surgery Journal and Journal of Minimally Invasive Gynecology. Dr. Jallad is dedicated to education and has received several teaching awards. He is interested in surgical innovation and has developed new techniques in Natural Orifice Transluminal Endoscopic Surgery (NOTES).

As a specialist in Female Pelvic Medicine and Reconstructive Surgery, Dr. Jallad is keen on working collaboratively with patients to match treatment options with their goals.
He strives to keep patients out of the operating room whenever possible often completing both medical and simple surgical procedures in the office. While he embraces innovation, he also values tradition, especially tried-and-true options with the highest level of evidence.

He is one of the few fellowship-trained Urogynecologists in Lebanon and the region.
This distinctive training equipped Dr. Jallad with a leading-edge in providing outstanding patient care and granting him a well-rounded skill set. Dr. Jallad is qualified to treat advanced pelvic floor disorders. He excels at minimally invasive natural orifice, laparoscopic and robotic surgery. He is highly qualified to treat pelvic organ prolapse, fecal and urinary incontinence, vesico-vaginal/recto-vaginal fistula, uterine fibroids, abnormal uterine bleeding, and dealing with vaginal mesh implant complications.
This webinar is part of the "Knowledge Unlocked" webinar series.