"Knowledge Unlocked" - Healthy Eating and Lifestyle Habits for Pregnant and Lactating Women during COVID-19 Outbreak
Online Via Webex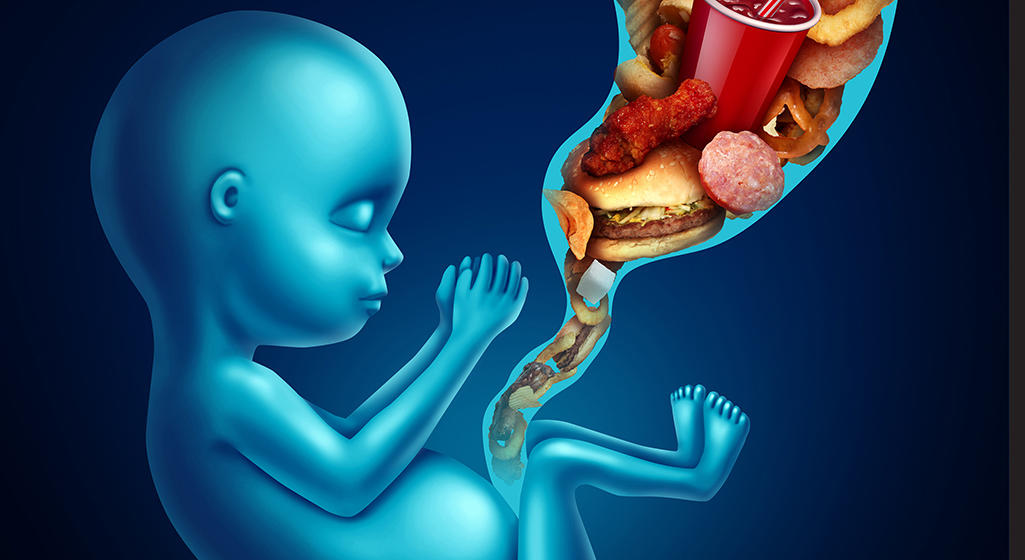 This webinar will target the population of pregnant and lactating women to discuss healthy eating and lifestyle habits during the COVID 19 outbreak.

At the end of the webinar, participants will be able to:
Describe the components of healthy eating patterns during pregnancy and the post-partum period.
Identify appropriate physical activity routines during the lockdown.
Identify proper breastfeeding techniques during the pandemic.
Verbalize importance of breastfeeding, especially during the COVID-19 outbreak.
Identify any misconceptions that women might have related to lactation, pregnancy, and COVID-19.
Discuss proper bottle, breastfeeding and hand hygiene.
Presenters:
Mira Abi Saad-Youssef is a clinical instructor at the LAU Alice Ramez Chagoury School of Nursing since 2011. She currently teaches several didactic and clinical nursing courses. Her main specialty is maternal-child nursing and community nursing. She has been involved in several activities to spread awareness in the community about several topics, including maternal health.

Joelle Abi Kharma is an instructor at the LAU School or Arts and Sciences. She is currently teaching several dietetics courses and supervising the Nutrition & Dietetics Coordinated Program (CP) students at LAU Medical Center-Rizk Hospital. She is also responsible for precepting students in their Obstetrics and Gynecology, Surgery and the Intensive Care rotations. She has been involved in several research projects related to maternal health.
This webinar is part of the "Knowledge Unlocked" webinar series.