The Pandexit: Exiting the Pandemic | Socio-Economic Impact of COVID-19 Globally, Regionally and Locally
Online Via Webex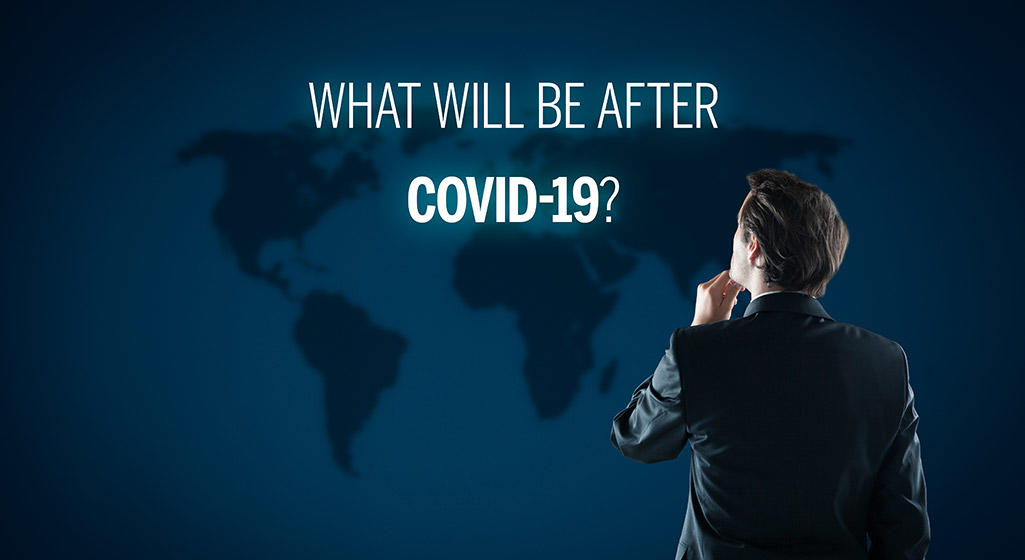 The COVID-19 pandemic and the associated economic crisis are posing huge challenges, raising many unknowns and imposing wrenching trade-offs. The Coronavirus outbreak is first and foremost a human tragedy, affecting hundreds of thousands of people. It is also having a growing impact on the global, regional and local economy. This webinar, presented by LAU alumnus Dr. Fouad Zmokhol, president of RDCL World, is intended to provide a clear perspective on the evolving situation and its direct/indirect implications, while focusing on how the World will look after the outbreak and how it will exit the pandemic.
Presenter:
Entrepreneur, businessman, leader, author, and educator Fouad Zmokhol holds a doctorate in business administration from Newport University (USA) and master's and bachelor's degrees from LAU.
With visionary and strategic perspective, he has coached and mentored hundreds of young entrepreneurs and inspired business people to preserve and develop private and public economic systems, with a view to boosting local and international investments.
Through a combination of hard work, wisdom and transparency, he has left an indelible mark on the Lebanese Businessmen Association (RDCL), which he presided from 2011 to 2016. In 2017 he was elected president of the Association of Lebanese Business People in the World (RDCL World).
In addition to his posts as CEO of Zimco Group (ME) and SAPDIB (Africa), he serves as an independent board member of several large corporations and continues to share his secrets of success and motivational insights as professor of strategy and leadership at Saint Joseph University and LAU.
Dr. Zmokhol has been a keynote speaker at national, regional and international conferences, and has written various publications and research papers. He serves on the boards of several local and international institutions including LAU's.