Q&A Live Webinar: Financial Aid and Scholarships
Online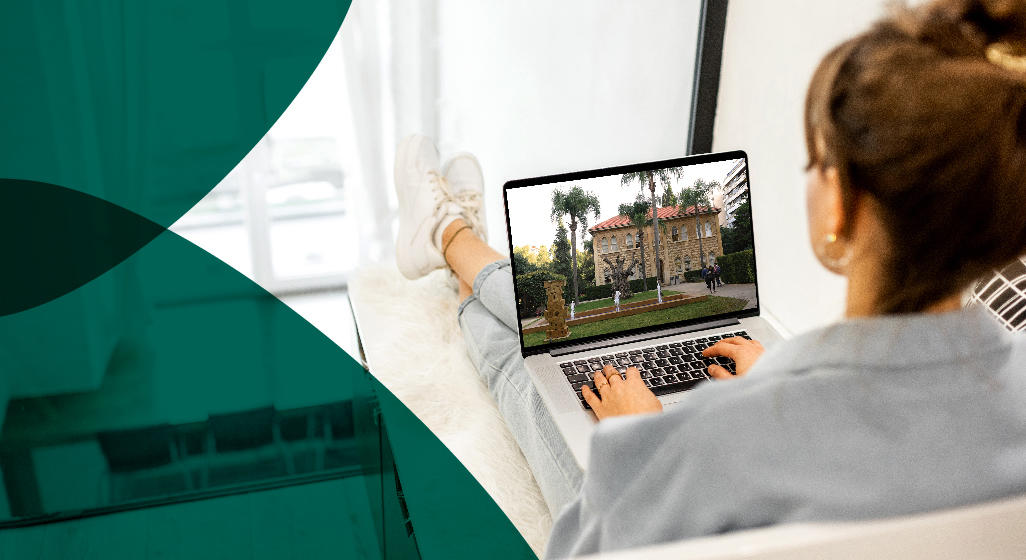 At LAU, we believe that money should not stand in the way of your success
We offer financial aid packages and scholarships that could cover up to 100% of your fees.
Our team will be there to answer all your questions and concerns.
Join us with your parents to learn about all the available options.
To know more about LAU's financial aid and scholarships and deadlines,visit the website