SoAS Research Seminar Series: Living with Artificial Intelligence
Online via Webex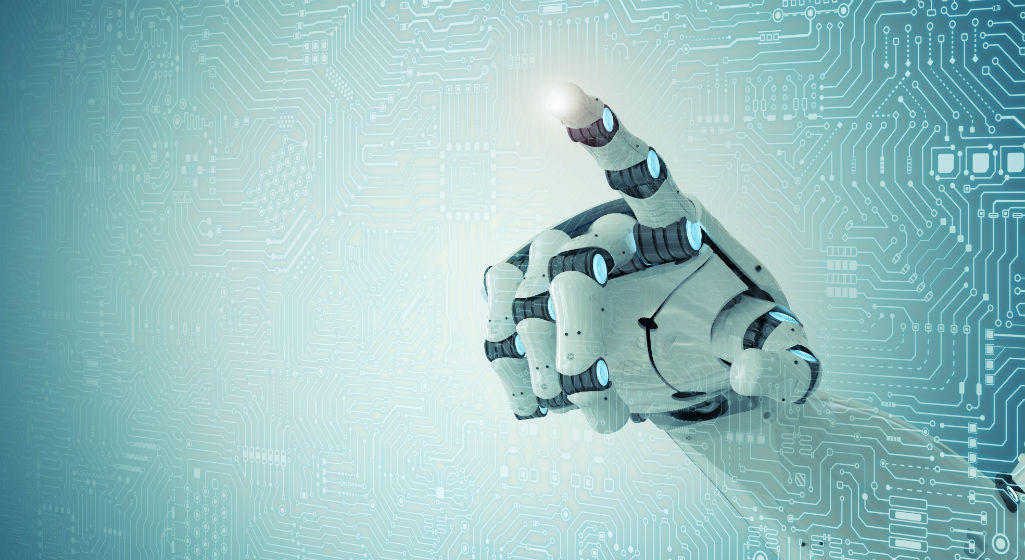 The School of Arts and Sciences is organizing a seminar on Living with Artificial Intelligence (AI) presented by LAU Assistant Professor of Philosophy Rami El Ali.
The lecture is part of the SoAS' newly-launched Research Seminar Series that aim to engage the public and students in the research that the school's various faculties are conducting.
Click here to join the talk. Kindly join up to 10 minutes before the start time.
Abstract
Artificial Intelligence (AI) has been around since at least the 1950s. But recent advances have refocused attention on AI and this has generated new optimism and fear. In this lecture, my aim is to provide a clearer picture of AI, its recent changes, and the worries it raises. I begin with a brief overview of what AI is and how it has developed more recently. I then discuss five threats enabled by current AI-based technology while explaining how current AI's abilities and limitations contribute to these threats.
Bio
Dr. Rami el Ali is an assistant professor of philosophy and coordinator of LAU's Philosophy Program in the Department of Humanities. His research focus is the philosophy of mind with an emphasis on perception, and he is currently completing a monograph on cases of sensory misperception. Rami also works on the 20th century phenomenological movement and the philosophy of technology. His main research in the former is on existentialist and post-existentialist phenomenology, and in the latter on digital technology and the moral issues it raises.