Political Science/International Affairs and Psychology Open Day
Online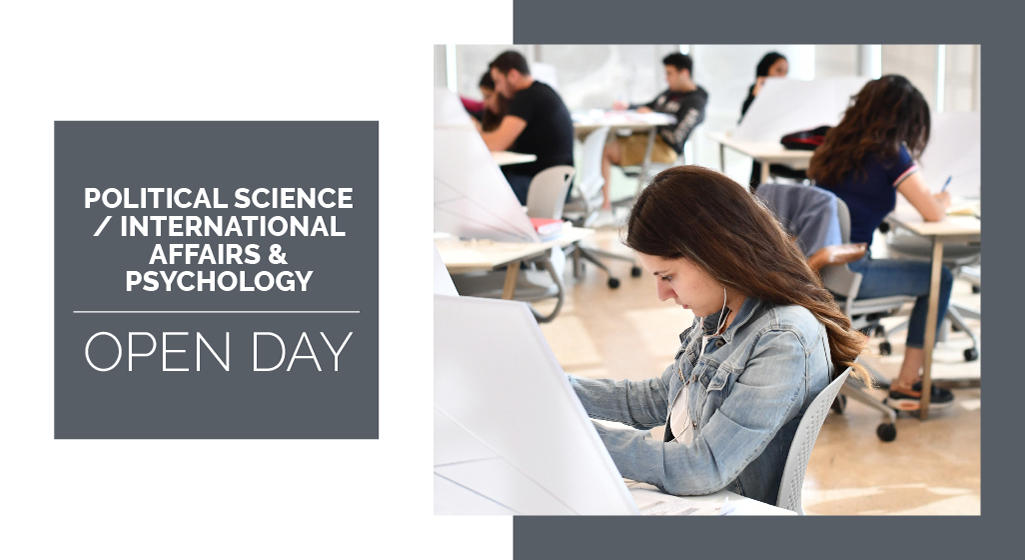 Join us to know about the majors offered, the career options that your degree will unlock, and to hear about the experiences of LAU students.

Our team will answer all your questions.
Registration link for the applicants and accepted students to these majors.
We look forward to having you join us!
N.B.
Registration link
for students and parents interested to attend Open Days at LAU.