The Phoenician Language
Online via Webex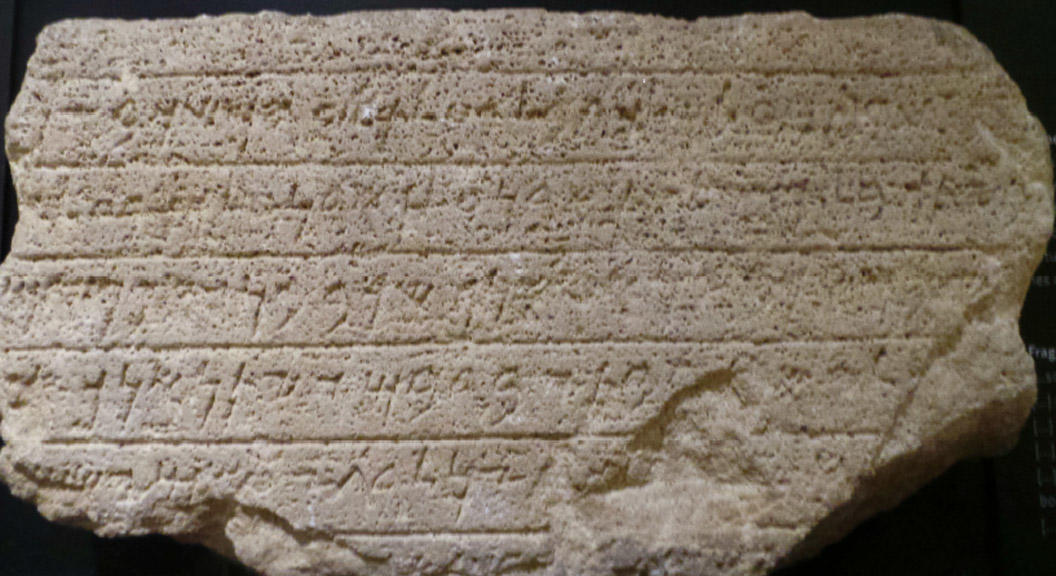 The LAU Louis Cardahi Foundation, in collaboration with the Tourist Guide Syndicates and the Phoenicians' Route-Cultural Route of the Council of Europe will be holding a webinar on The Phoenician Language with speaker Hassan El-Zein. Main topics will include:
What is Phoenicia?
The 4 "dialects" of Phoenician Language
Current words of Phoenician origin
The 22 Phoenician letters illustrated
Grammar in the Phoenician language

Definite Article
Prepositions
Demonstrative pronouns
Personal Pronouns
Verbal Systems
About the speaker:
Hassan El-Zein was the official trainer in the Mediterranean (Train-The-Trainers) for the Phoenician Trails, Mare Nostrum, EuroMed … He gave many seminars in relation to the Phoenicians and their respective language at USJ and Sagesse university (Faculty of Hospitality Management). He has taught at Lebanese University, USJ, Sagesse, NDU and other prestigious institutions.
To participate, click on the this link