Q&A Webinar: Admission, Financial Aid and Scholarships
Online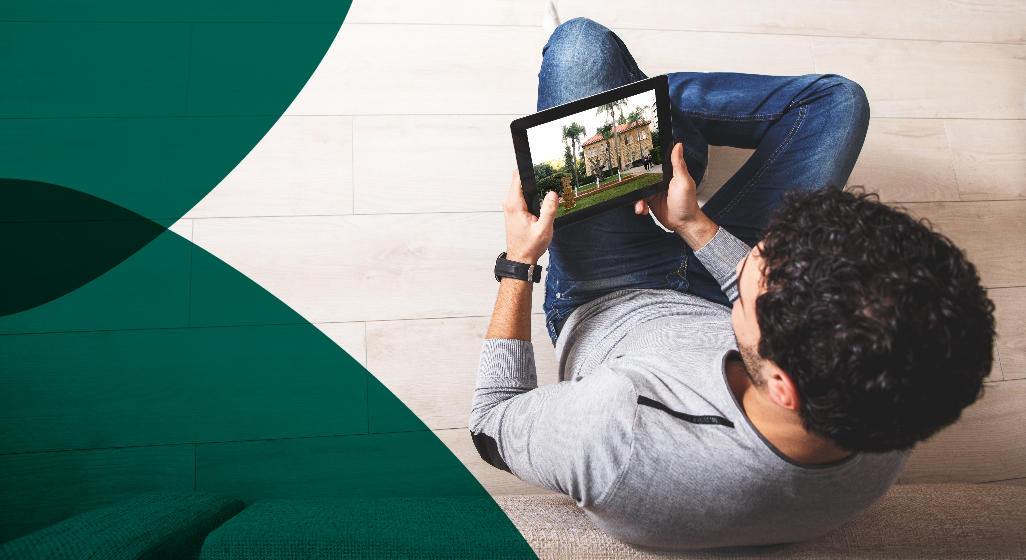 We invite you to a step-by-step explanation of how to apply for admission, financial aid, and scholarships at LAU. We will tell you about the required documents, exams, deadlines, and much more.
Join in with your parents, if they'd like, for a 30-minute online presentation, after which our team will be happy to answer all your questions.
Register here and you will receive an email confirmation with the link to join the session.