Architecture, Art, and Design Webinar
Online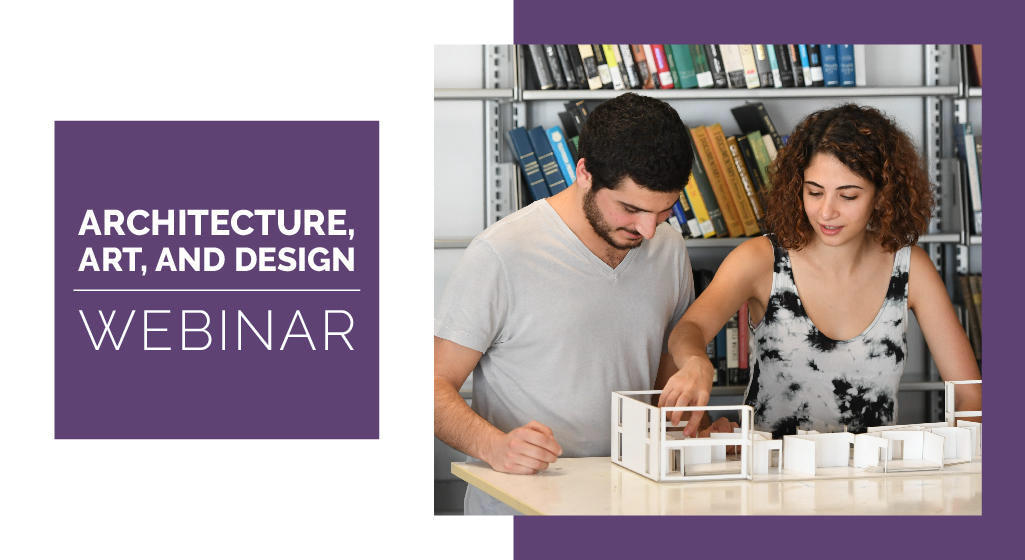 Your first step toward a great career is choosing the right major in university. To know more about the majors offered by the School of Architecture and Design at LAU, we invite you and your parents if they'd like, for an online session followed by Q&A to:
Learn about the career options that your degree will unlock
Learn about LAU's labs and facilities
Hear all about the experience from current students
Get answers to all your questions
Majors offered:
Architecture
Fashion Design
Fine Arts
Graphic Design
Interior Design
Tip: If you need help to decide what majors suit you based on personal qualities, check out this fun and easy guide.
You will receive an email confirmation with the link to join the event.
This event is part of the Webinar series. Take a look at full schedule.
We look forward to your participation!