Dr. Michel E. Mawad in Conversation with Rima Maktabi
November 20, 2020 at 12:00 p.m. EST (7:00 p.m. Beirut time)
Online via Zoom
LAU President Michel E. Mawad will be holding a live conversation with journalist Rima Maktabi (BA '00, MA '03) to discuss the university's plans, its achievements, and the state of higher education in Lebanon. All are welcome.
---
Dr. Mawad served as dean of the Gilbert and Rose-Marie Chagoury School of Medicine from February 2017 to September 2020. During that time, Dr. Mawad restructured the school, enhanced the curricula, promoted clinical research and clinical practice both at the school and LAU Medical Center–Rizk Hospital, and initiated new fellowship programs.
Dr. Mawad's earlier career stretched over 10 years at Columbia University Hospitals in New York City and 30 years at Baylor College of Medicine in Houston, Texas. He graduated from Université Saint-Joseph School of Medicine and continued his education and training in New York at St. John's Episcopal Hospital, Saint Luke's Hospital, the Neurological Institute of New York, and Columbia Presbyterian Center.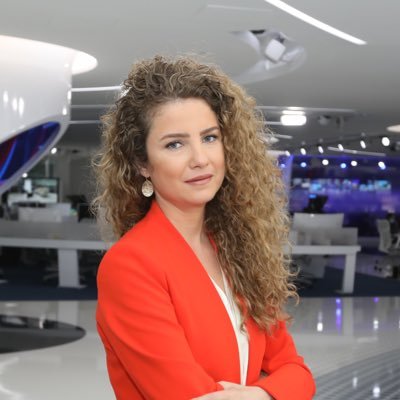 Maktabi is the UK bureau chief for Al Arabiya news network. She has over 20 years of experience in broadcast journalism and was nominated by the World Economic Forum as a Young Global Leader.
Between 2012 and 2015, Maktabi did extensive war zone TV coverage from Syria. In 2010, she was an anchor at CNN reporting news in the Middle East including the Arab Spring. She also hosted "Inside the Middle East." She received the Mohammed Bin Rashed Al Maktoum award for her coverage of the 2006 Israeli war on Lebanon. Maktabi has an MA in International Affairs and a BA in Communication Arts from LAU.
---