Agile Mindset Challenges or How to Overcome Resistance
Online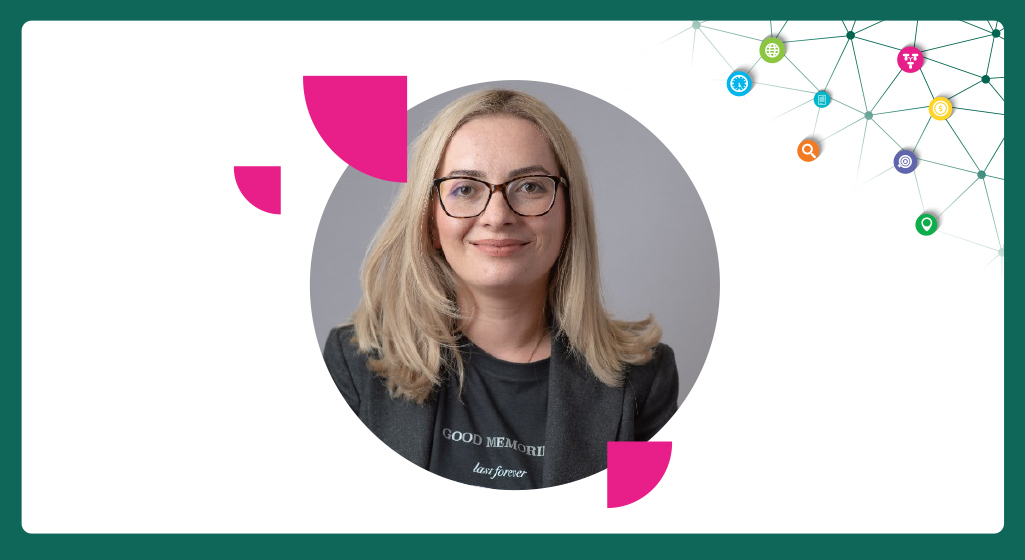 Don't miss this webinar by Ms.
Anna Zakoyan
, Agile Consultant, Trainer and Coach, and Founder at PrimeProjekt.
Learning Objectives

· What is Agile Mindset
· Why it is important on company and personal level
· Challenges when adopting and scaling Agile
· Growth vs Fixed Mindset
· Why do people resist
· How to overcome resistance
· Frameworks that help define the processes, practices
· How to understand resistance
Presenter:
Anna Zakoyan
is an Agile Consultant, Trainer and Coach. She is the founder and CEO of PrimeProjekt - agency that help companies transform their product/service development process to meet maximum efficiency, and cultivate high performing teams. Anna has more than 12 years of experience in Agile, and 16 years of experience in project and team management. Anna has managed and helped more than 40 local and foreign projects, coached more than 100 teams, trained more than 600 individuals. She holds certificates from
Scrumalliance.org
and
Scrum.org
(CAL-1, CSM, A-CSM, PSM). She conducts private consultations, trainings for startups and organizations, as well as offers training for individuals.