Anthony Caro: The Onward of Art
Online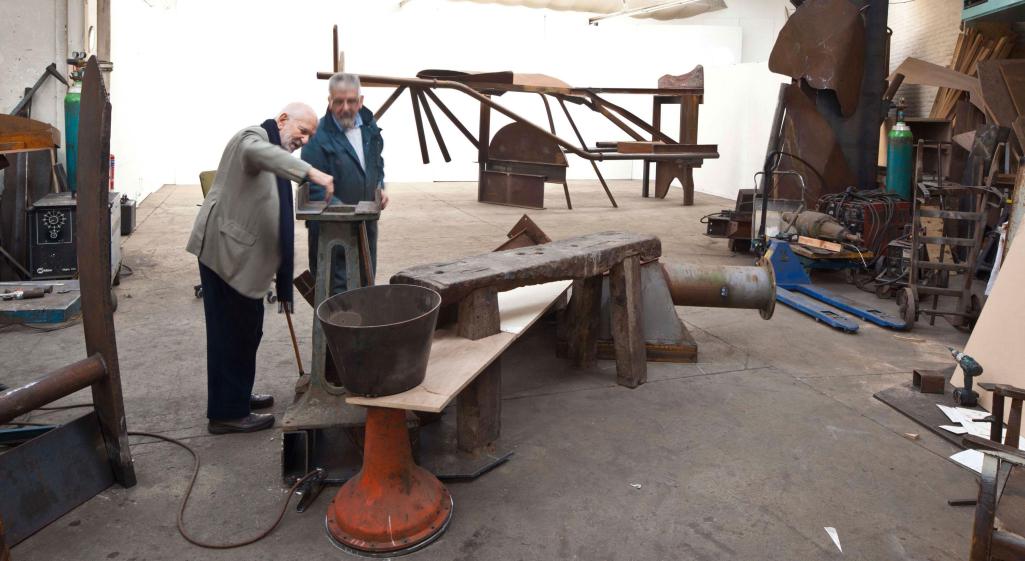 During the more than six decades of his long, productive career, the British sculptor Anthony Caro (1924-2013) never settled for the familiar or the comfortable. He continually challenged himself to rethink the possibilities of what a sculpture could be, exploring new concepts and a wide range of materials. This talk briefly traces both the constants and the variables in this astonishing evolution.

Karen Wilkin is a New York-based curator and critic specializing in 20th century modernism, with an emphasis on sculpture. Educated at Barnard College and Columbia University, she is the author of monographs on Stuart Davis, David Smith, Anthony Caro, Kenneth Noland, Helen Frankenthaler, Giorgio Morandi, Georges Braque, and Hans Hofmann, and has organized exhibitions of the work of these artists and lectured on them internationally. Her publications on Caro include a monograph (Prestel, 1991), Anthony Caro: Interior and Exterior (2010) and Anthony Caro: Stainless Steel (2019), both published by Lund Humphries, London.
In case you missed the lecture, click here to view the recording.