The Persuasive Communicator
Online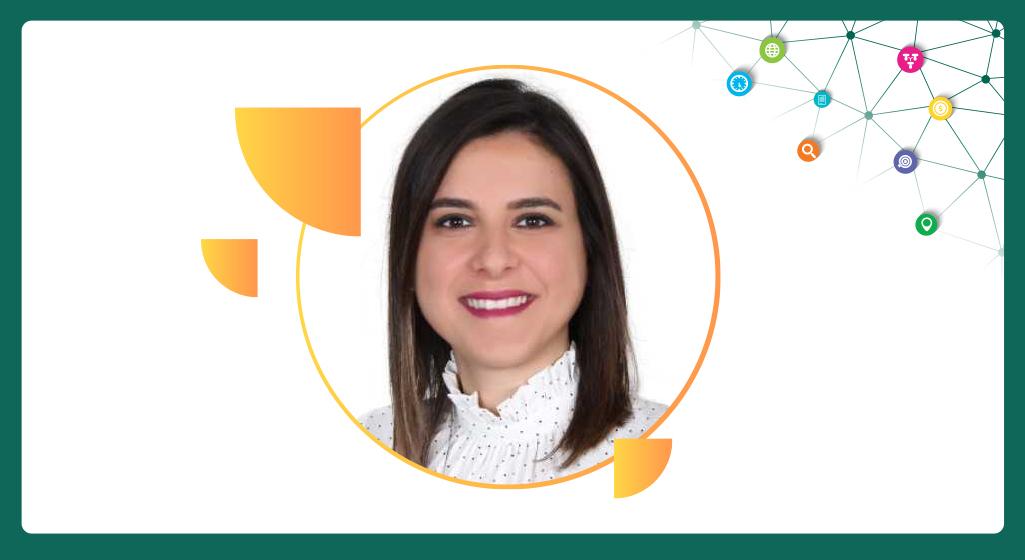 Knowing yourself, your teacher, team, manager, and organization are key to personal and business success. What were once labeled soft skills are now referred to as modern requirements in today's workplace.
We will help you develop an action plan to overcome your weaknesses and highlight and use your strengths. We will also cover strategies that will help you uncover your true worth so you can ask questions with more confidence. We will get you the skills to get ahead! We will dive deep into the communication types and teach you how to translate your new knowledge into business success by leveraging personality and emotional intelligence in the workplace so join us!

Learning Objectives:
An interactive virtual session aiming at increasing students' self-awareness and understanding of each other:
Diagnose what makes you stand out based on your communication/behavioral style!
Discover the keys to build a trustworthy relationship with a positive influence on others.
Understand what drives people to move towards you or away from you in your interactions, and more!
Presenter:
Rita Diab Doumit, MBA, is an LAU alumna and a highly talented Senior Consultant with 14 years of practical experience in the Learning and Development field with one of the leading consulting firms 'Starmanship & Associates'.
Rita has extensive international experience in the training and development area in different topics such as coaching, leadership, productivity, sales and service management. During her career, she had the opportunity to facilitate programs and coach different teams in several industries such as Banking, Insurance, Pharmaceutical, Medical, Hospital, Manufacturing, FMCG, Hospitality/Restaurant, Advertising, Telecommunications, Education and Associations, etc. In addition to her work in Lebanon, she has had significant experience working in Kuwait, UAE, Egypt, Syria, Jordan, Nigeria, Yemen & Tanzania.