Liver Transplantation in the Era of COVID-19
Online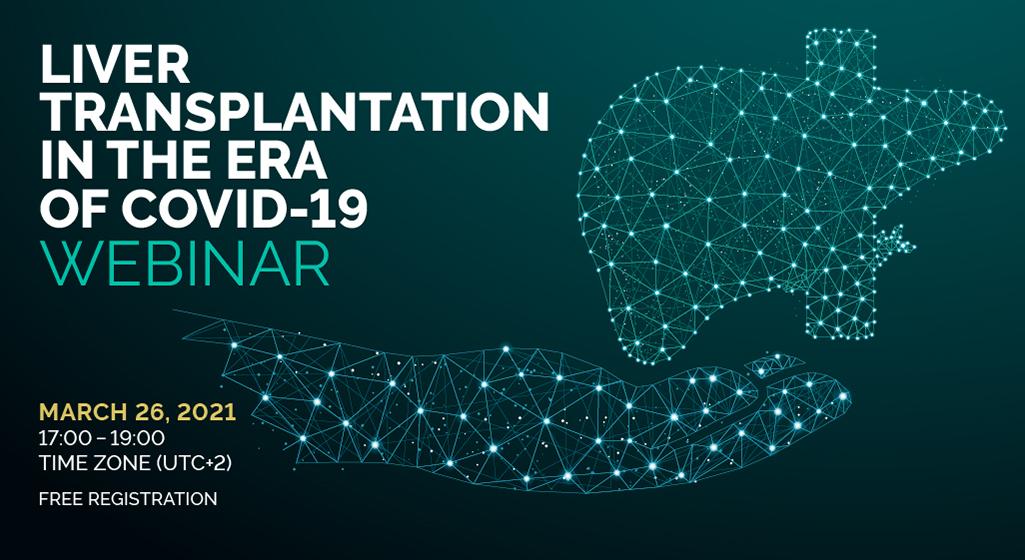 The Gilbert and Rose-Marie Chagoury School of Medicine invites you to attend a webinar entitled "Liver Transplantation in the Era of COVID-19". This webinar will focus on indications and contraindications, criteria for enlisting patients for transplant, pre and post-operative transplant workup and management in the era of COVID-19.

The webinar will host four internationally recognized speakers: Dr. Ali Özer will address international liver transplant patient preparation, Dr. Remzi Emiroğlu will discuss COVID vaccination awaiting transplant, Dr. Hamdi Karakayalı will review the Acibadem liver transplant department statics and results and Dr. Tonguç Utku Yılmaz will discuss post-operative follow-up and management.
Endorsed by:
The Turkish ACIBADEM Healthcare Hospital Group

The Lebanese Society of Gastroenterology

The Lebanese Society of General Surgery
Please find more details on the speakers and the lectures on the webinar's website.
An application has been made to the Lebanese Order of Physicians (LOP) to provide CME credits.
For free registration, click here