Explore Your Major: Engineering
Online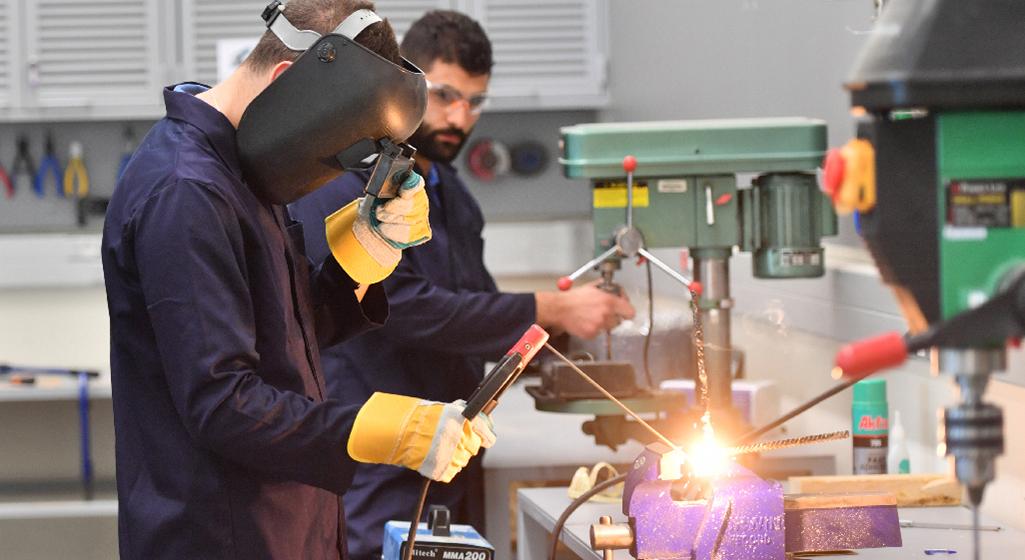 Engineers design and build devices, tools, and structures that make a positive impact on human lives and can help tackle some of the world's toughest problems. LAU puts at your disposal everything you need to become an innovator, thinker, leader, and learner.
Join us online to learn from professors and professionals about the majors, and the available career opportunities.
Registration Link

This event is part of the series designed for you to explore the majors at LAU.