OMA / AMO in the Middle East
Online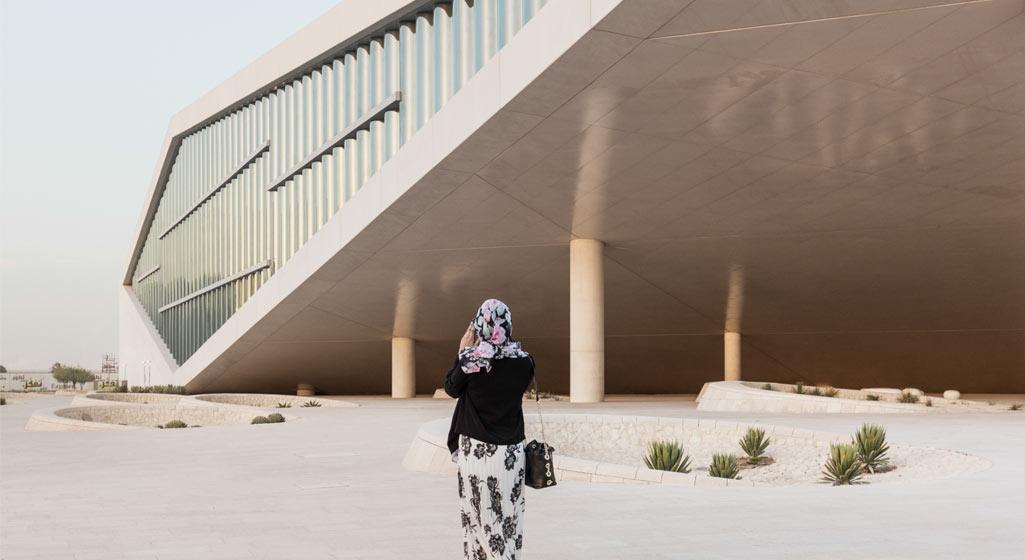 OMA's commitment in the Middle East towards creating contemporary cities hat stimulate culture, innovation and development is reflected in the vast number of masterplan projects designed in the last decade, which include amongst many others, Dubai Knowledge Fund Masterplan, Qatar Cultural & Sports Hub, Umm Abirieh Farm, Waterfront City in Dubai and the HIA Airport City.
AMO on the hand is the design and research counterpart studio that operates in areas beyond the traditional boundaries of architecture, including media, politics, renewable energy, technology, fashion, curating and publishing. Recent projects in the Middle East include Making Doha 1950-2030, an exhibition on the ongoing development of the city.
Iyad Alsaka joined OMA as a director in 2007 and became partner in 2011. Responsible for OMA's work in the Middle East and Africa, Iyad has led projects including the acclaimed masterplan for Waterfront City in Dubai, the HAI Airport City masterplan in Doha, and Concrete in Alserkal Avenue, a new public venue for Dubai's cultural district.