Relevance v/s Difference
Online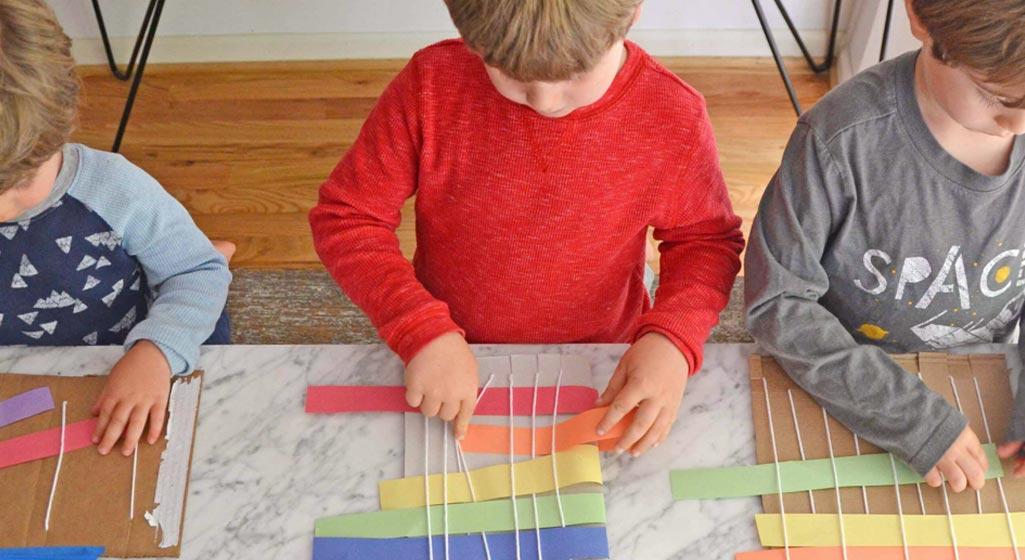 When you know why, what you want becomes necessary and as the saying goes, "Necessity is the mother of invention, its father is creativity, and knowledge is the midwife."
"The whole difference between construction and creation is that a thing constructed can only be loved after it is constructed; but a thing created is loved before it exists."
So, could creation be mother of necessity?
Presenter's biography:
Milia Maroun is the designer behind Lebanon-founded womenswear label Milia-M.
Pioneering female fashion designer, Lebanese Milia Maroun studied fashion design at Esmond in Paris, subsequently launching her own fashion label in 2000.
Her latest works are the Kimabaya exhibitions at the Museum of the Arab World's institute in Paris (2016) - Amaree's in New Port Beach USA - Espace Muraille in Geneva (2017) - and Nomadic Traces at the Gallery Warehouse 427 Abu Dhabi (2019).
In 2016 Milia Maroun set up a studio in the UK evolving the two strands of her activity as a designer: conceptual works and limited edition Kimabayas, sold through private exhibitions; and the perennial ready-to-wear Millia-M Collection sold through her web-shop.