Real Virtuality and Immersive Storytelling
Online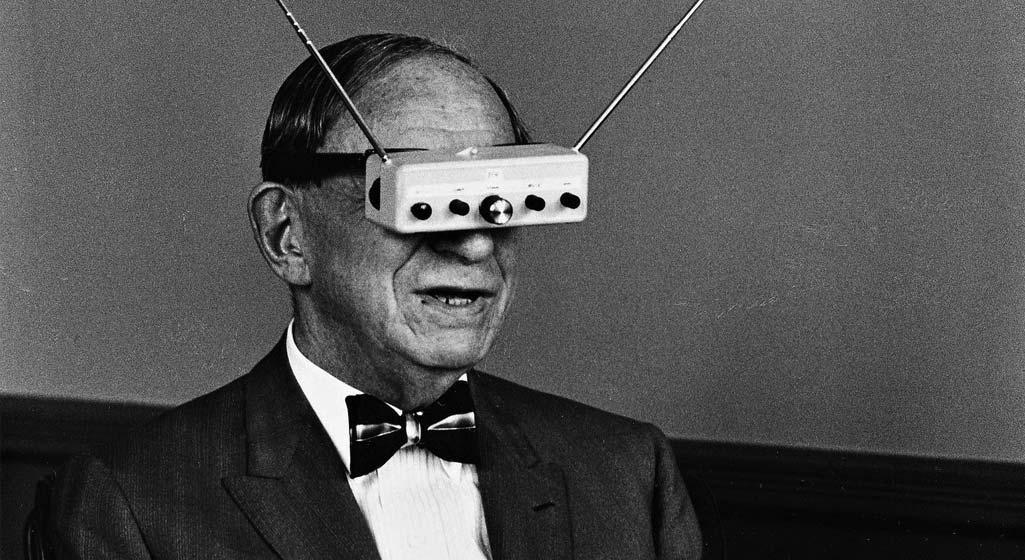 Real Virtuality is the result of three components: technology, creators and participants. While immersive storytelling, a complex interwoven network of the latter coupled with humanity, is a component through which storytelling and agency occur.
But how do all these interact with one another when a fifth component from reality is added? something like a pandemic.
This webinar digs deeper into the notions of reality and virtuality and the evolution of their spectrum, trying to understand their different applications by focusing on the future of immersive storytelling and the notion of Extended Reality.
Presenter's biography:
Working with textual, analog, digital, virtual and immersive media, Ali Kays is Multimedia Art Director living and working in Canada.Ali has collaborated on projects with studios such as Dailytouslesjours, Kngfu, Float4, Lietmotiv AnotherworldVR and IDAIDA, as well as other independent works, and was featured in international festivals like Tribeca film festival, Berlinale, Venice Biennale, RIDM, Toronto film festival and others.
His visual artworks have been exhibited and screened at festivals and galleries in Germany, Paris, Istanbul, Tokyo, New York, Jerusalem and Beirut. Ali studied visual arts, industrial programming and visual effects and worked as an assistant professor at LAU for seven years.
In case you missed the lecture, click here to view the recording