Beyond Campus Gates: Redefining the Role of Universities
Online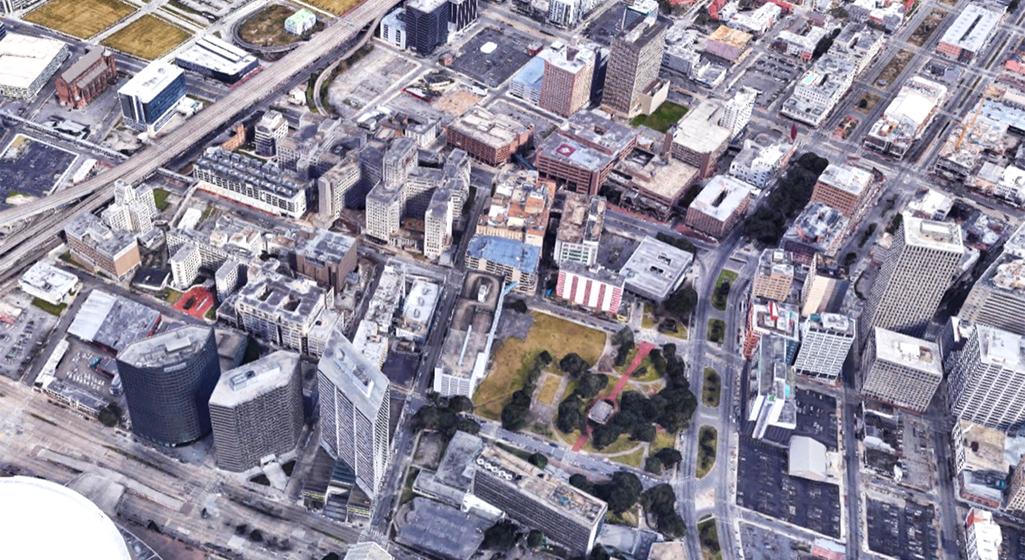 This lecture is organized by the Institute for Environmental Studies and Research [IESR].
Presenter:
Omar Blaik founded U3 Advisors LLC in 2006, as a consultation firm for campus design and development, with the belief that anchor institutions hold the key to sustainable community and economic development for their cities. Since 2006, Omar has overseen U3's efforts to regenerate two neighborhoods in Detroit – Midtown and the McNichols Corridor; the Memphis Medical District; College Park, Maryland, and Chicago's South Side, home to the University of Chicago.
Prior to forming U3 Advisors, Omar Blaik served as Senior Vice President of Facilities and Real Estate at the University of Pennsylvania from 1996 until 2006. During his term, he oversaw the transformation of its campus into a vibrant community. Under his management, Penn embarked on more than $2.0 billion in new construction and $700 million of real estate development projects, which transformed the campus and the surrounding community, receiving AIA and Business Week awards.
In this presentation, Omar will present case studies of campus design and development, combining a strategic approach to planning with economic sustainability.
In case you missed the lecture, click here to view the recording.