Photography as Storytelling
Online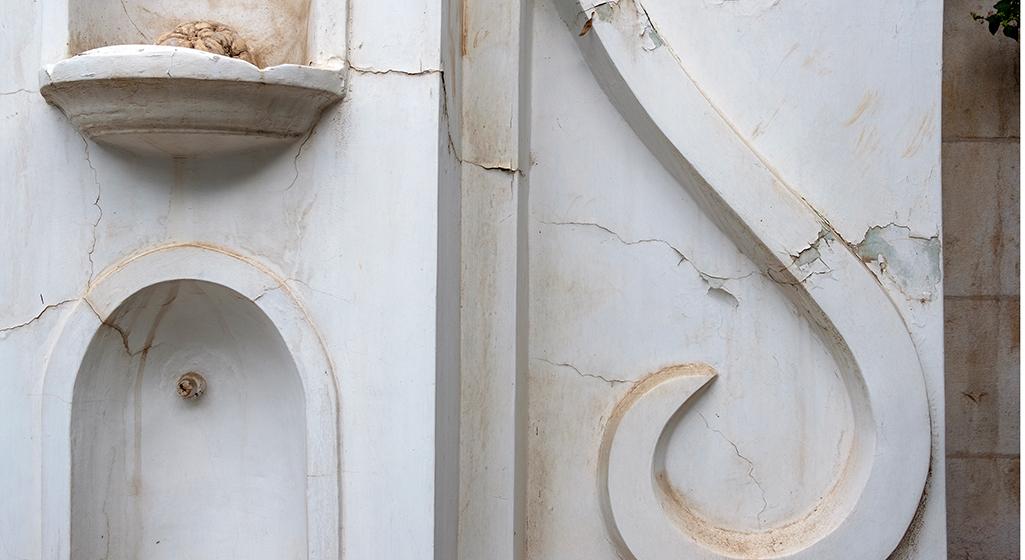 In this lecture Padgett will speak about her work as an introspective process. Padgett has been working in photography since the early eighties. Her body of work encompasses many aspects of image making and storytelling. Her process is rather like inspecting the scene of a crime, while taking stock of the notion of time in its duration, and its capacity to transform the places we come across every day. She will also reflect on her relationship with changing media.

Laura J. Padgett's work explores unoccupied spaces, both real and theoretical, revealing truths that are often overlooked. Her work itself occupies the spaces between photographic storytelling and installation, language and image, history and current affairs using photographic media and the results are always more than photographic objects. Padgett studied painting, film and photography at Pratt Institute before moving to Germany tostudy film and art history at the Städelschule and the Goethe-University in Frankfurt and Main, respectively.
Padgett exhibits internationally in public and corporate collections such as the Deutsche Bank Collection and the DZ-Bank Art Collection, also has permanent collections of the Museum für Kunst und Gewerbe in Hamburg, Museo Museion in Bolzano, Museum Wiesbaden and Städel Museum at Frankfurt am Main.