Learn about LAU and the Financial Aid and Scholarship Packages
Online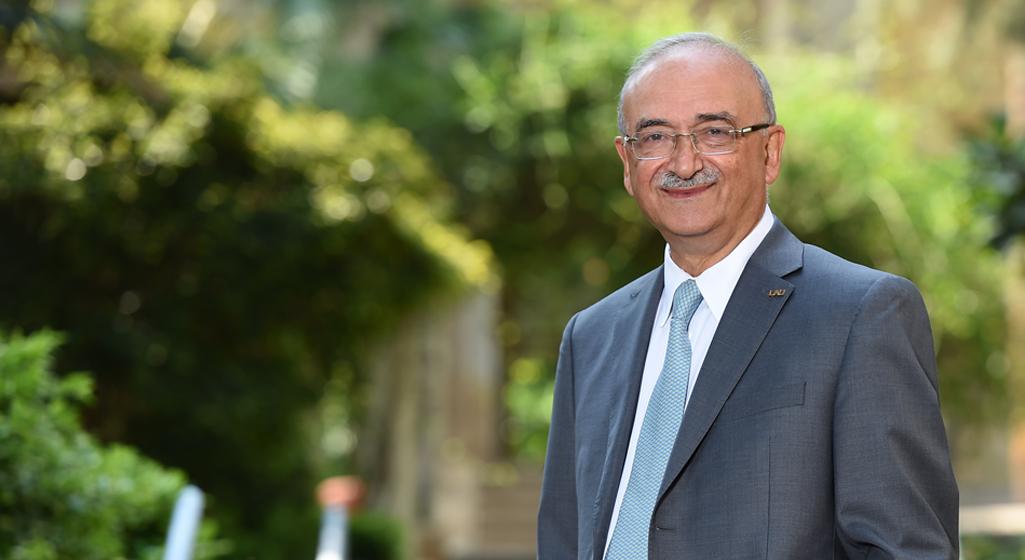 LAU invites future students and their parents to meet online with LAU's President Michel E. Mawad and Senior Director of Financial Aid & Scholarships Office Ghada Abi Fares, to learn about LAU's accomplishments and generous financial aid and scholarships packages.

The team will address your questions and explain how you can apply for financial aid and benefit from scholarships.

The event will be delivered in English and Arabic.