Planning for Graduate Studies?
Online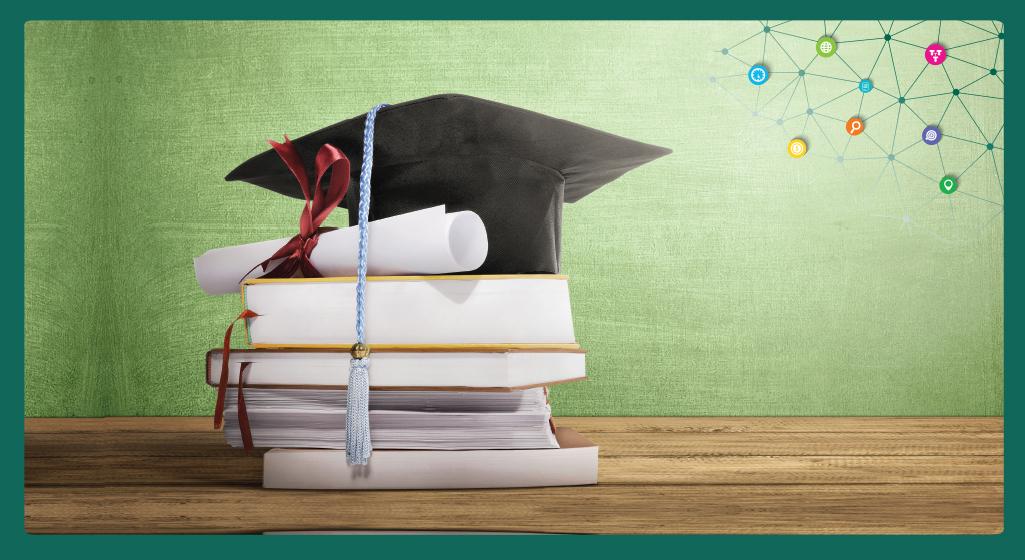 Join us to explore local and international Masters and PhD programs and available scholarships in Lebanon, the Middle East, Europe, UK, USA, and Australia. The speakers will:
Discuss basic program entry requirements,
present an action plan to enroll in the coming academic years,
and, emphasize on how to improve your personal profile and enhance your resume.
Presenter: Dr. Ahmad Houri
Co-presenter: Reem Alameh

Presenters' biographies:
Dr. Ahmad Houri is an associate professor at the Lebanese American University. He obtained his PhD in 1995 and did his postdoctoral studies with Nobel Prize Laureate, Professor Barry Sharpless. He then finished his MS in Renewable Energy in 2008 and his Executive MBA in 2014. He has several publications in the fields of chemistry, social science, environment, energy efficiency and renewable energy. He has co-published 3 field guides on wild plants, and a guide to graduate studies. He has received the Euro-Arab Chair of Renewable Energy award in Spain (2009) and the Fulbright Scholarship at U.C. Berkeley, USA (2013). He is the ex-president of the Lebanese Solar Energy Society. He has served as a consultant in a number of national, regional and international projects and worked with UN agencies like ESCWA and UNDP. He has successfully mentored a number of students as they explored career options in Lebanon and abroad.
Reem Alameh is an LAU Alumni ('2020) who is now a graduate student at North Carolina State University, pursuing her PhD in Inorganic Chemistry.